It's a unique feeling achieving something you've worked hard for. Ok, it wasn't that big; to be honest it needed a little more to show its true colours, but a great opening day out at Rán nonetheless.
Three months prior to this revisit I had driven all day and all night only to show up to a wave of such magnitude that I could barely surf it. It was a surreal feeling! After all that travelling, there we were sitting on the ski in the channel; way out on some distant archipelago with this brutal but beautiful truth – It was too big for what I had prepared for. That day was still the best that I've seen so far out at Rán… The first recon mission ever when you have absolutely no idea what to expect,  turns out to be the day of the year.
Our revisit consisted of quite the crew. Quite the random crew that one wouldn't find every day in this remote corner of Scandinavia.
Surfers: Ryah Arthur, Nic Von Rupp and Tore Kramer,
Photography: Felix Skulstad and Gustavo Carvalho.
Almost there… Introducing the power of Swedish oats to my transatlantic brothers.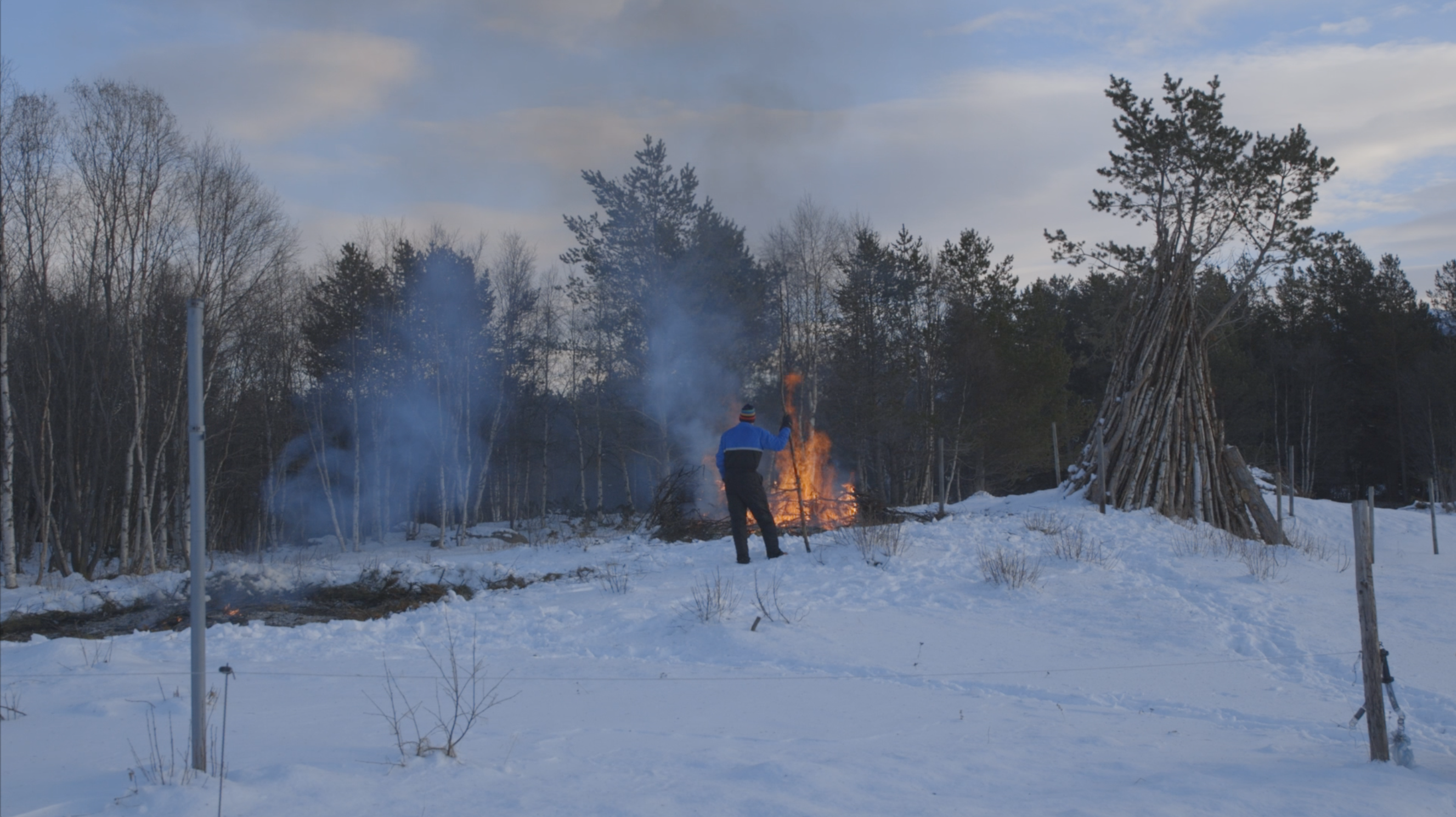 What is man without his fire.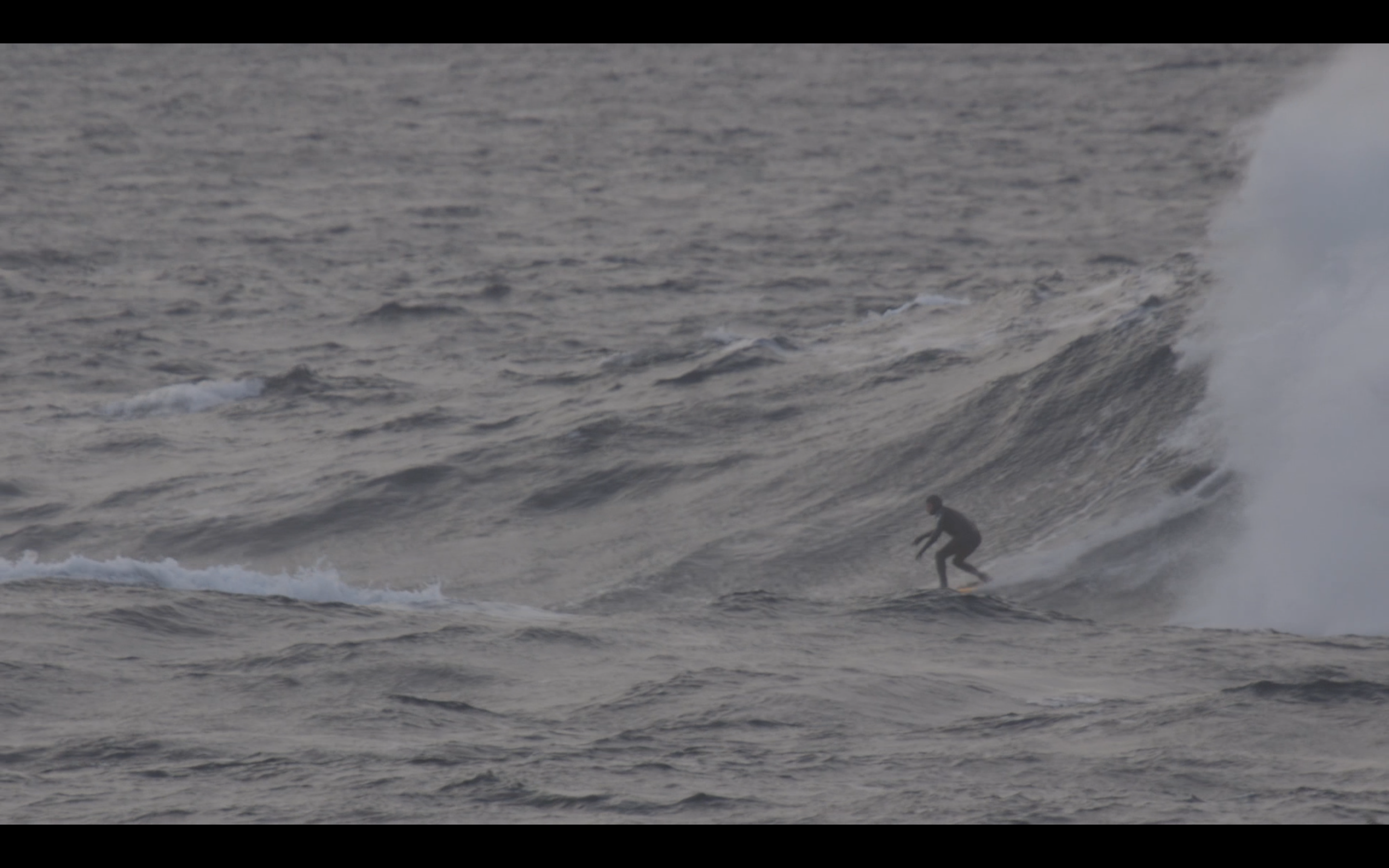 A raw and turbulent introduction to Rán…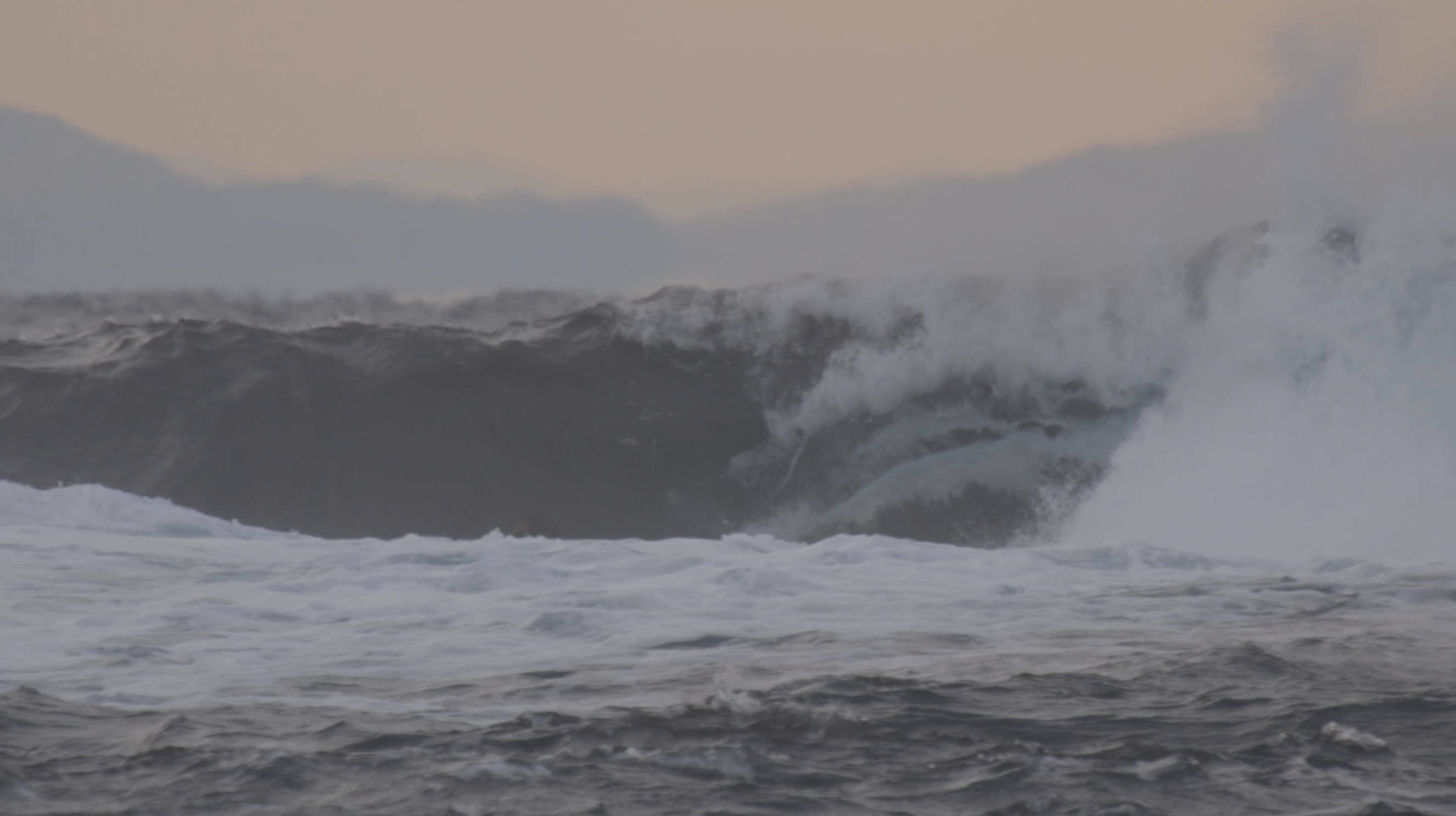 Nic on a mean one. Though with the wretched devil wind, it couldn't really take to its true form.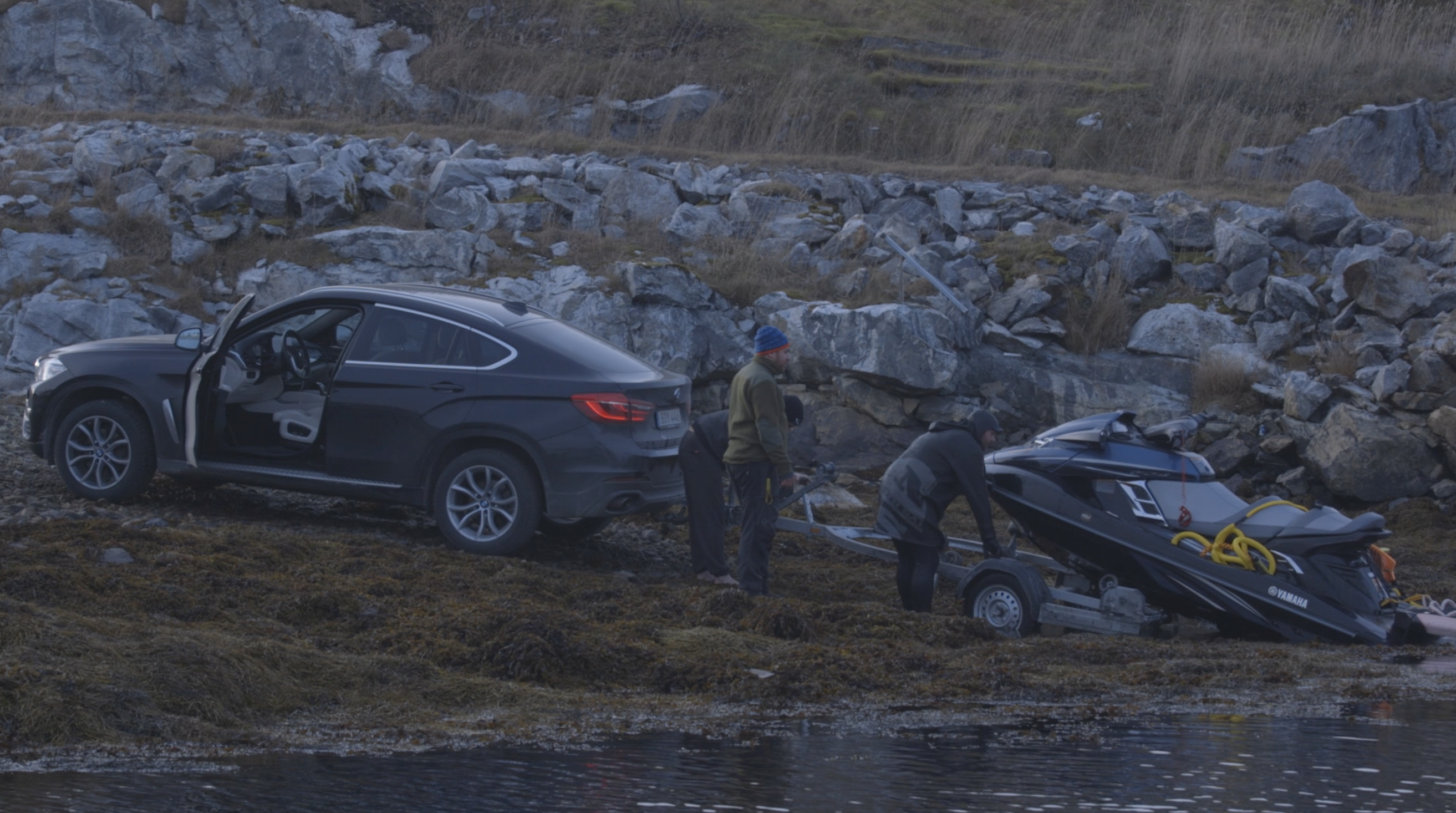 I always forget to leave energy and warmth for this part… I pre-heated the car with the
BMW Connected app prior to our return which kept us from tipping over the edge and somewhat capable for the task ahead.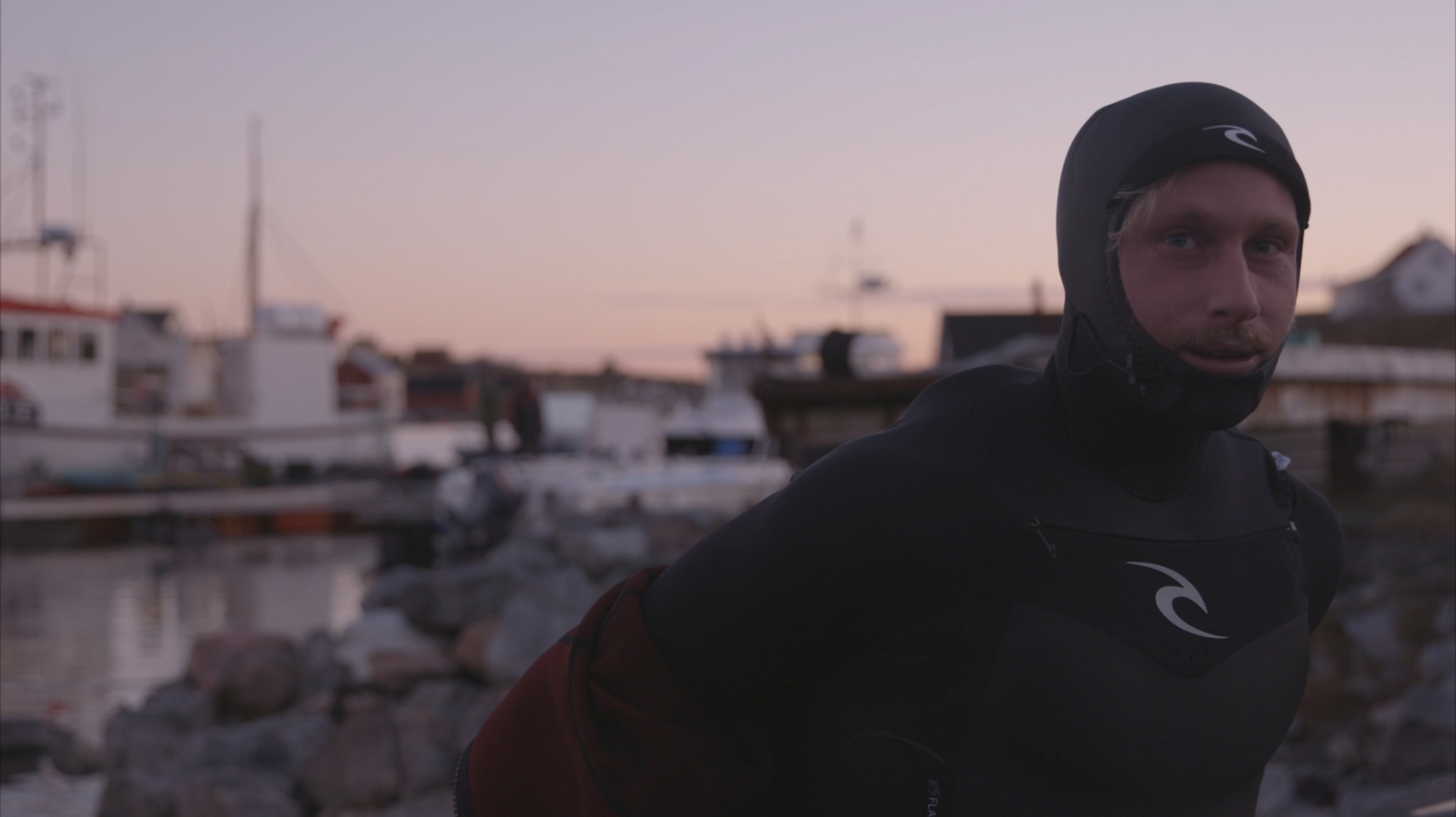 The harbour of anticipation…
"You see this look in my eyes? You see my eyes? That is what you call froth… uncontrollable froth." Nic von Rupp – one of my best friends.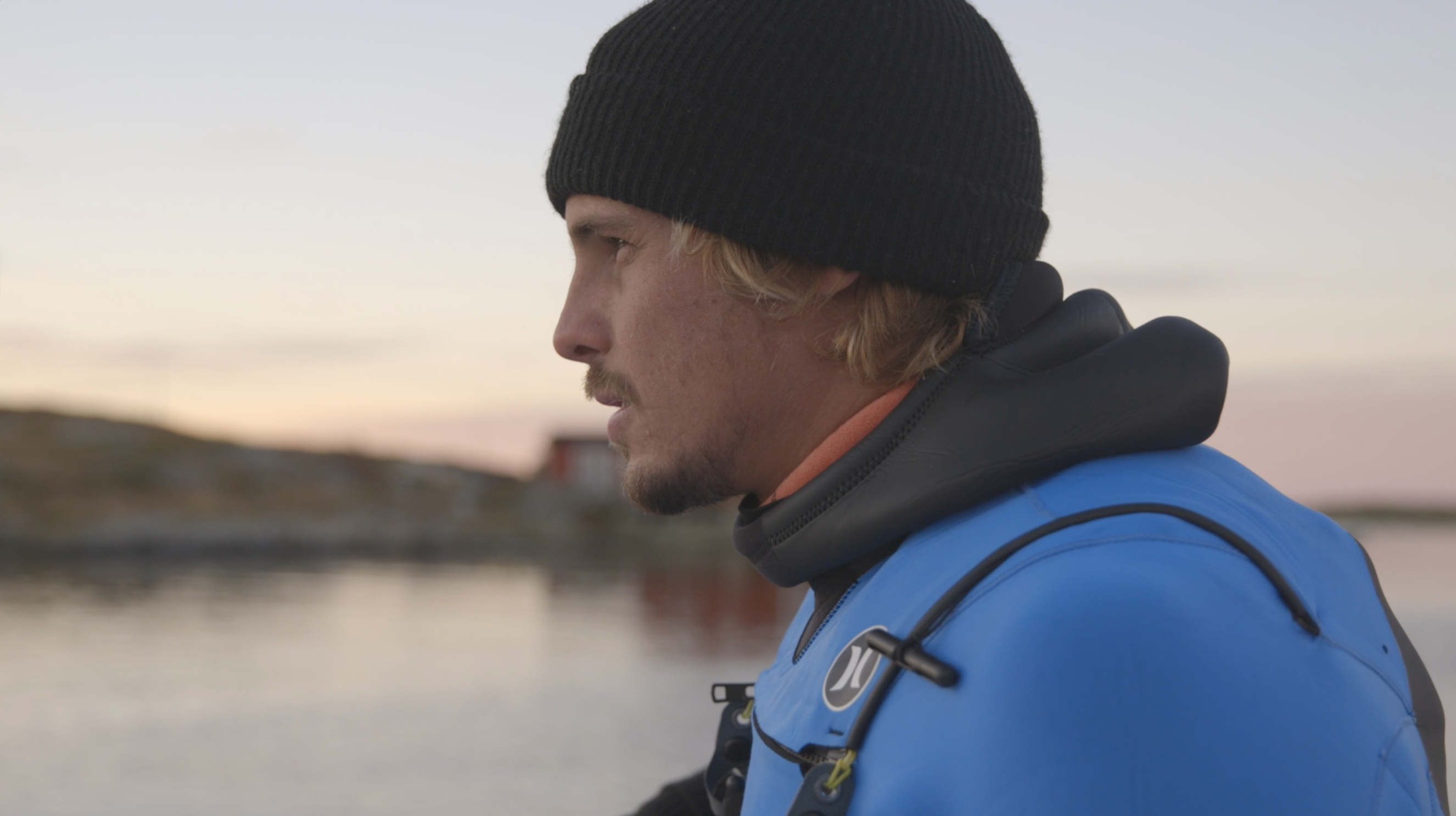 Frothing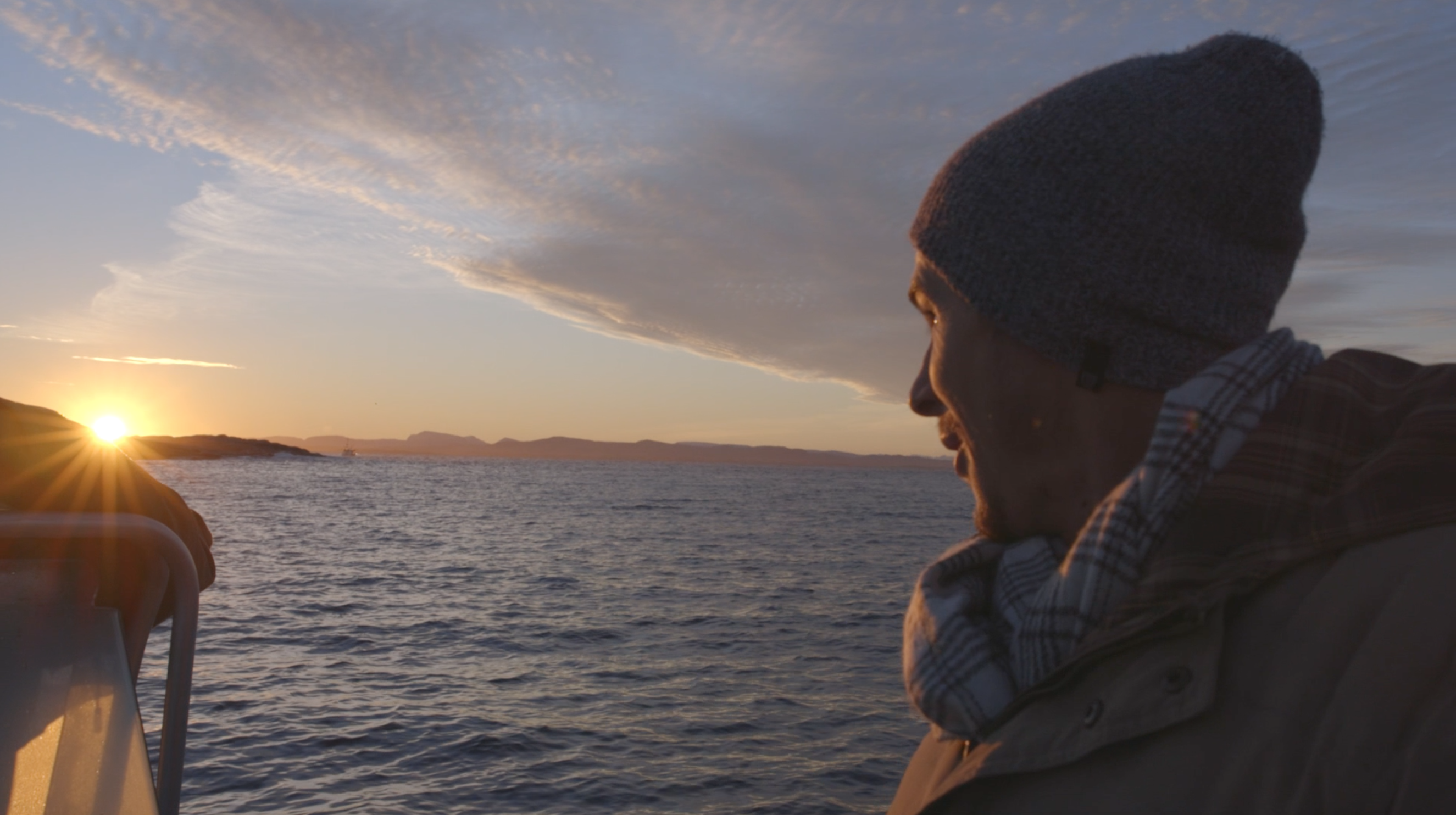 Ryah… The most glorious man I know reflecting on how glorious the sunrise is no doubt.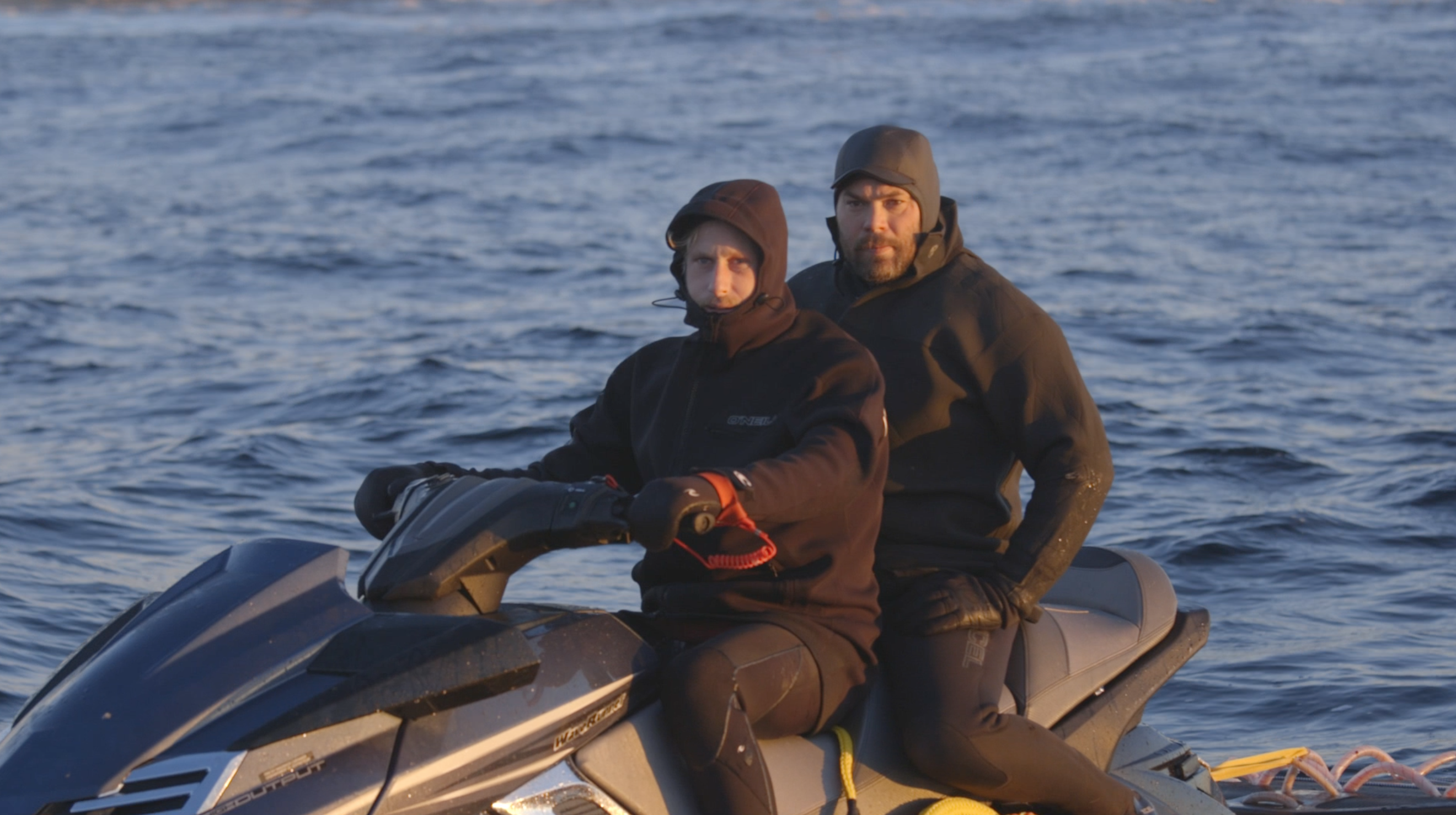 Myself & Tore.
I could come up with so many different captions to this photo.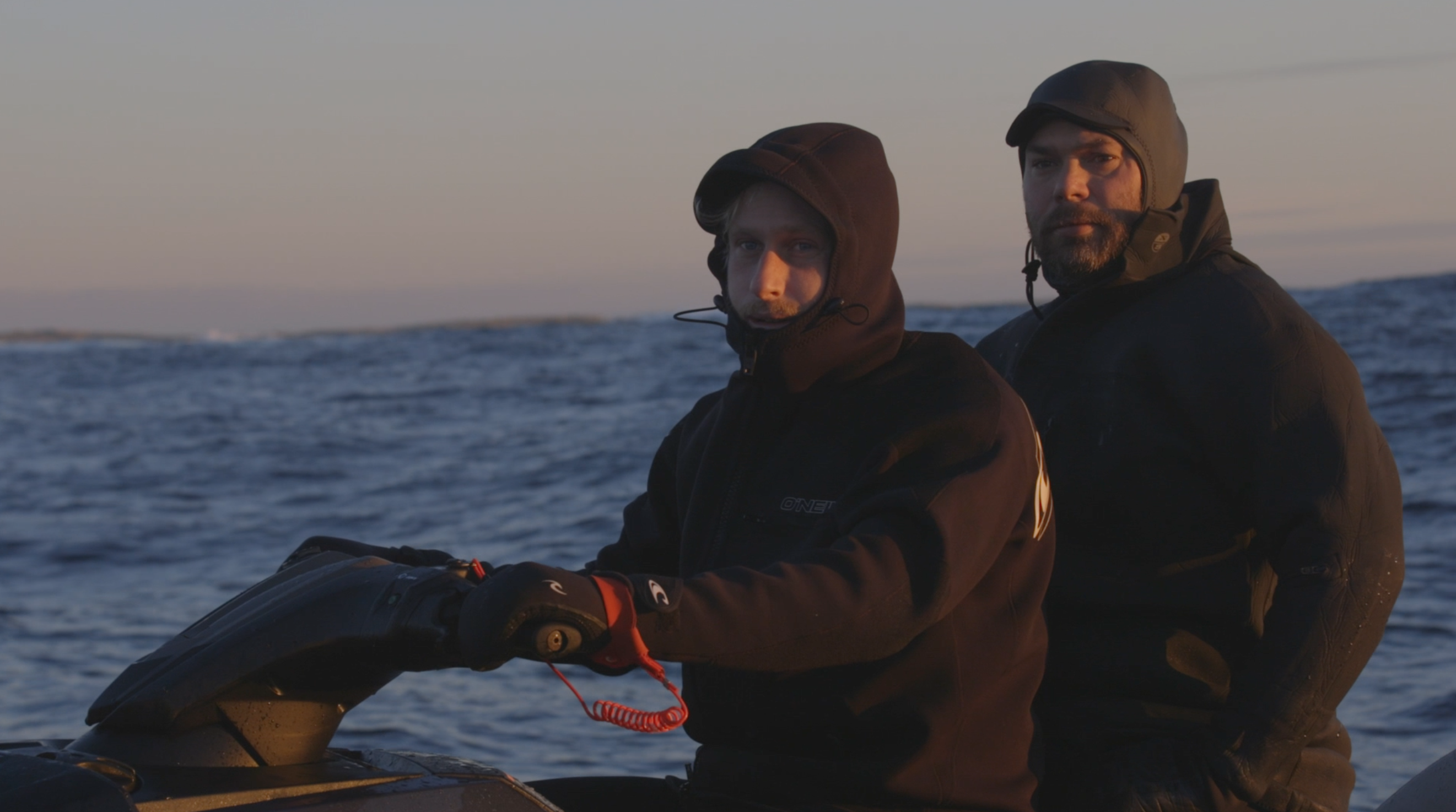 In 50 years Tore and I will still regard this as one of the fondest moments.
My first proper wave at Rán… Special.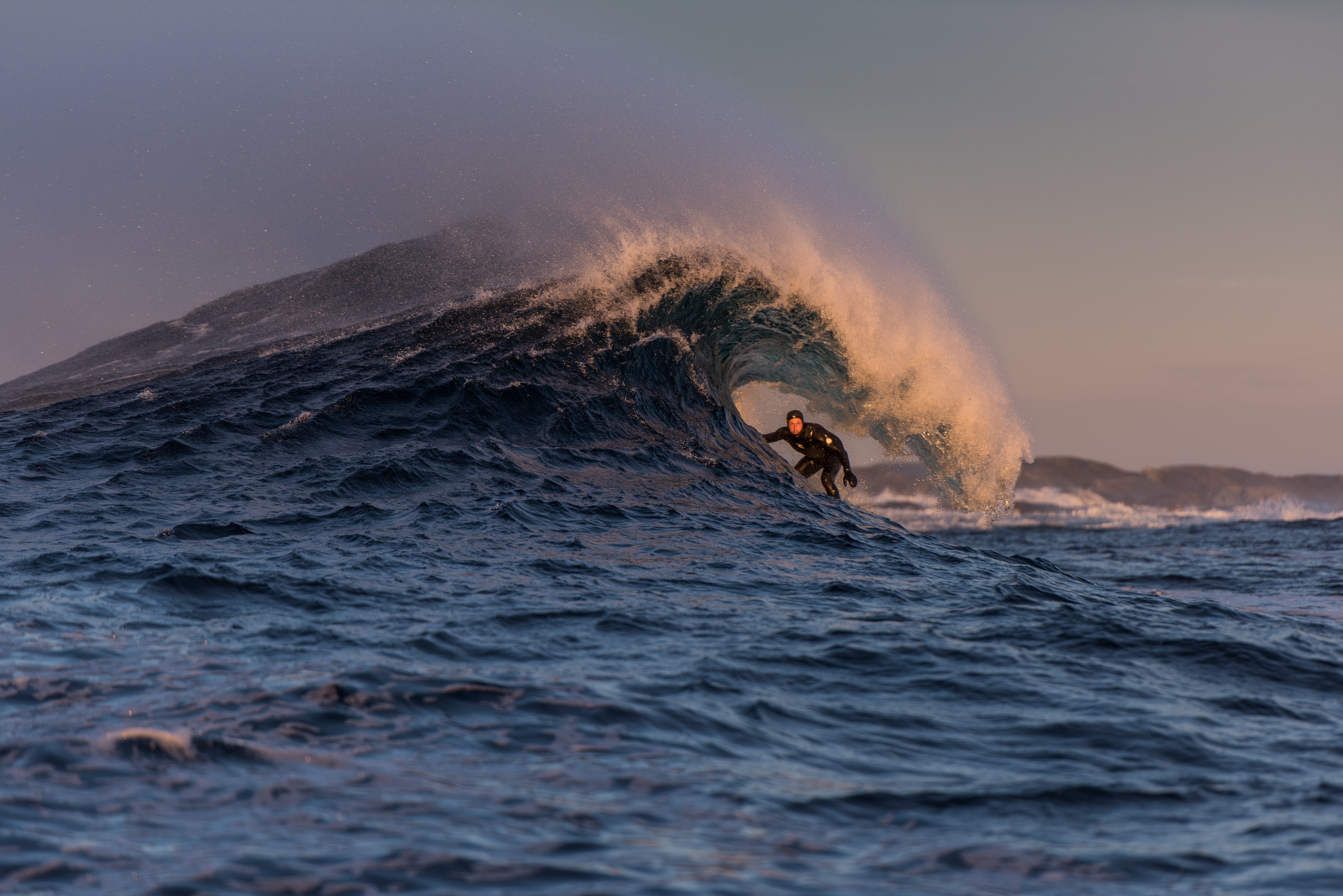 My first proper wave at Rán… Special.
Tore was so happy he was having a hard time keeping his emotions together as the morning unfolded.
I think him towing me in to that wave made him happier than it made me.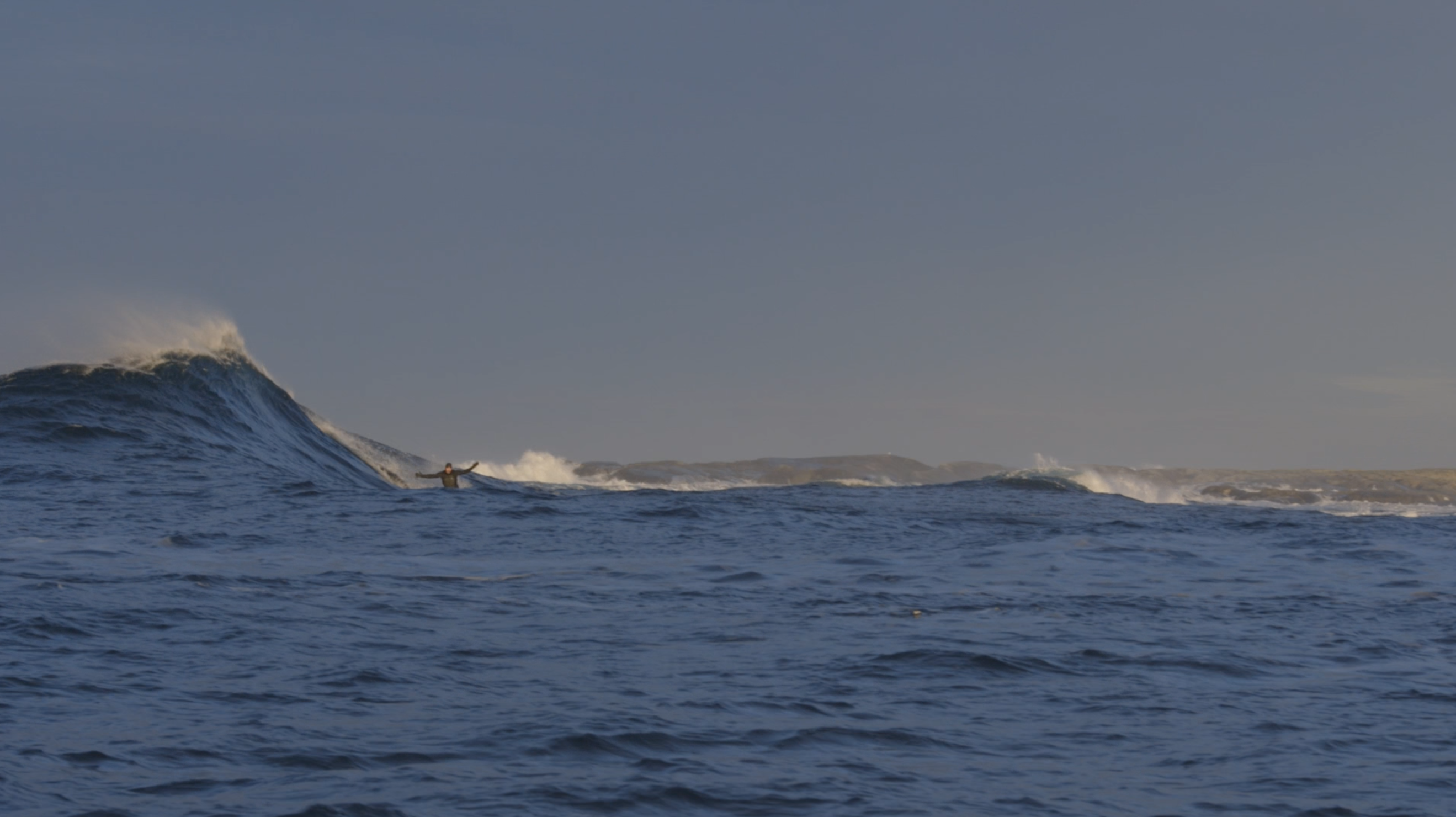 It was my turn to drive…  Tore –  rising with the wave.
After everyone was getting exhausted and Tore felt satisfied with the day's work I decided to go for one more run.
We had just taken a very mediocre wave and were on our way back through the lineup when this thing materialised.
Tore whipped me in from the side so I had to cutback into the wave.
The positioning would've been perfect had the wave barrelled.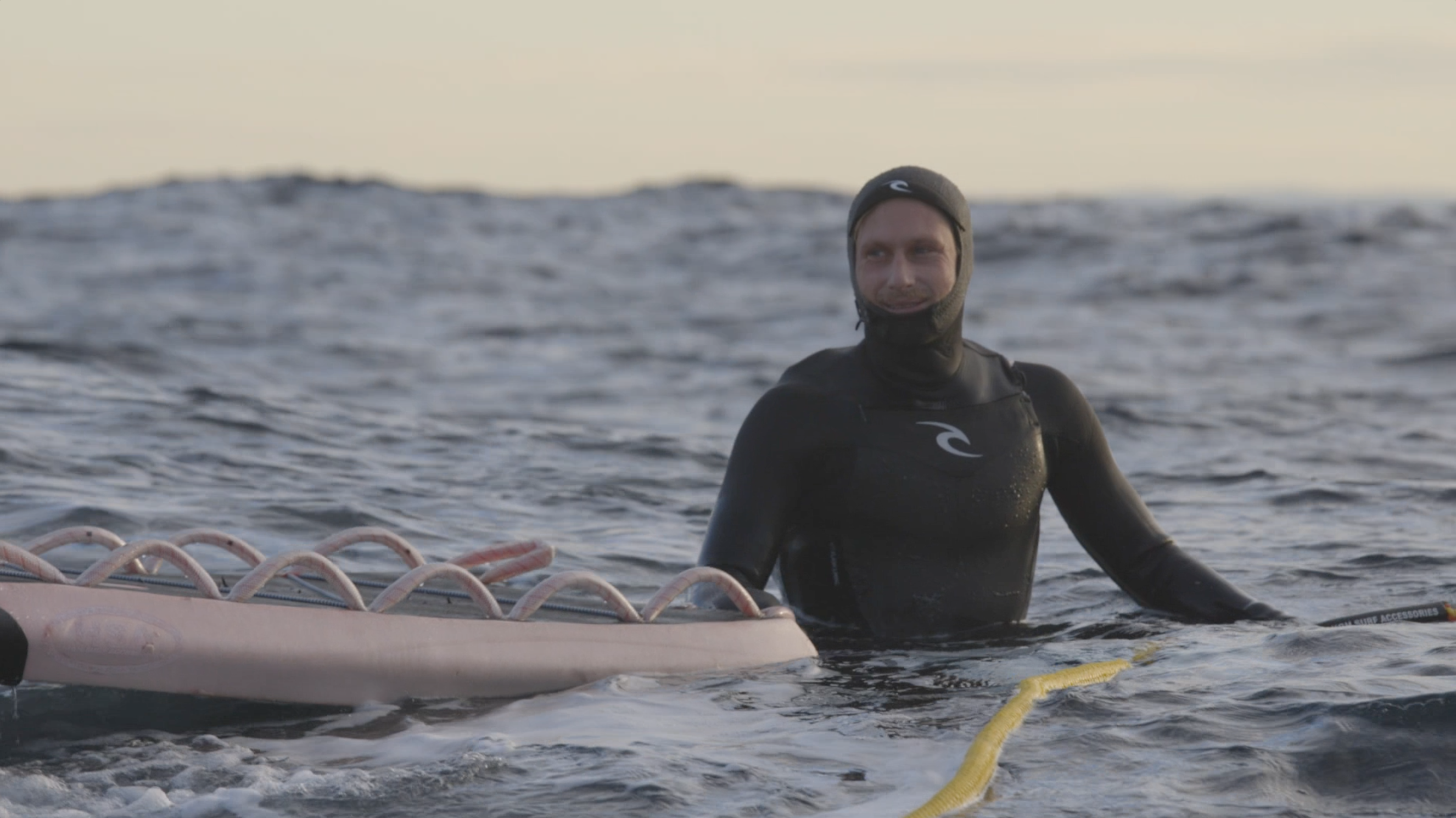 All smiles after the smack at Rán.
I miss my brothers.