One forgets how much of a mission it is to get here… I guess thats a good thing.
I left Stockholm on Thursday the 3rd, had charismatic night in London and then met up with the other Fred in NYC.
We made a late arrival in San Jose that night and passed out at the Hampton Inn. The next morning we embarked on the final leg of our journey to the happy place.
Photos by Fredrik Skogkvist & me.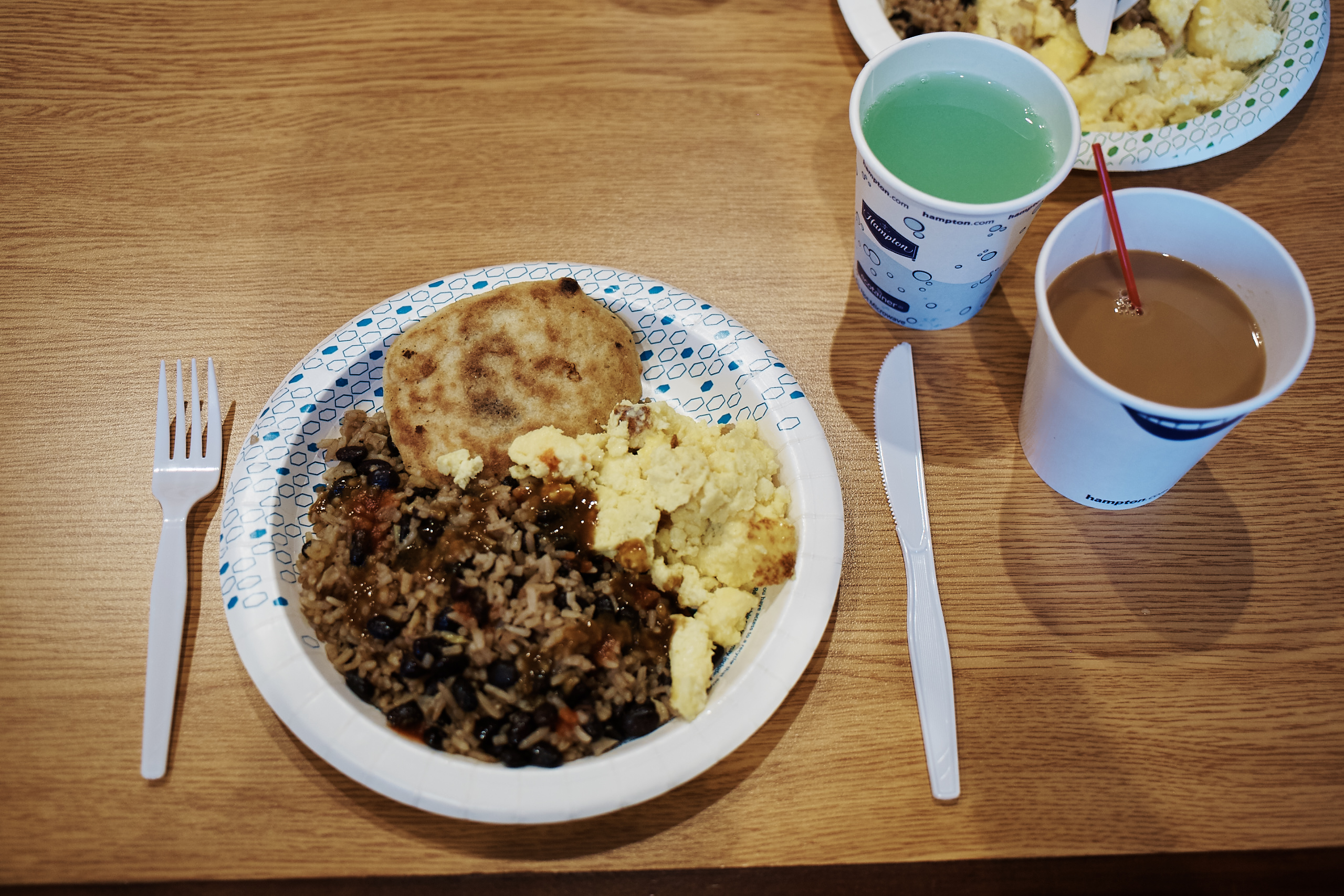 06:00 – Hampton Inn Airport Hotel –  San Jose, Costa Rica – The best we could get.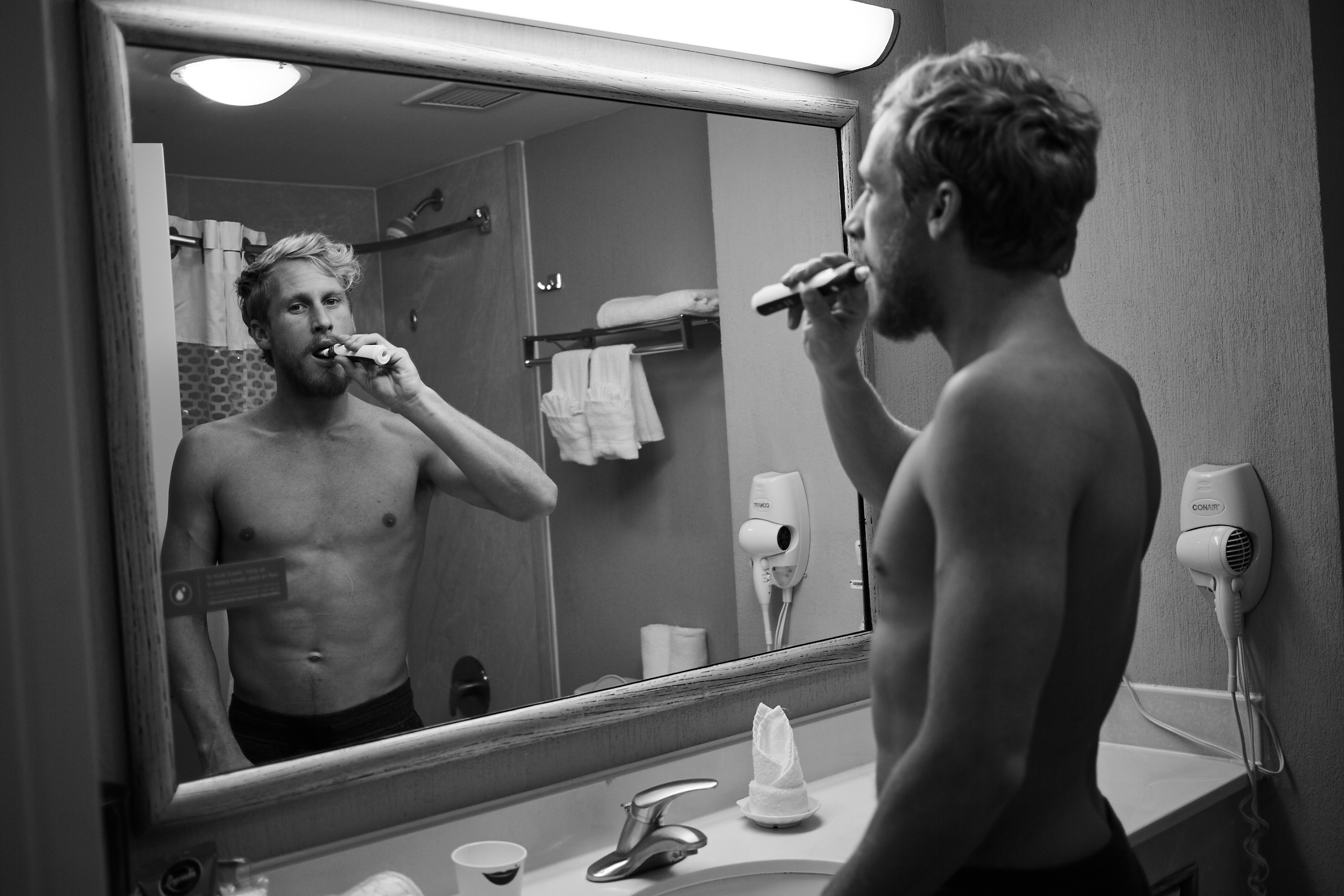 06:30 – An overpriced hotel room – Never had this moment documented before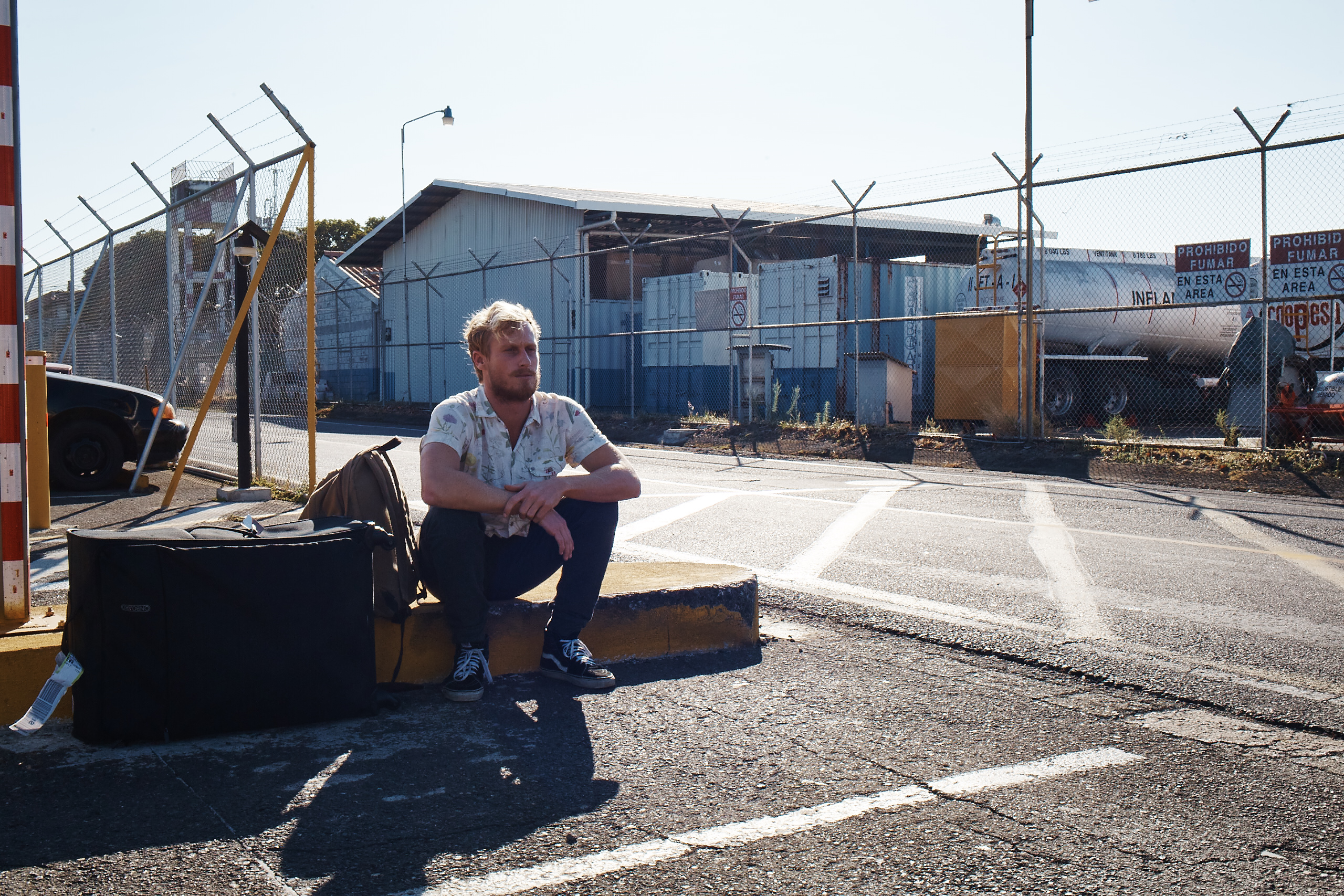 07:10 – SJO INTL – Awaiting the pilot that had forgotten us. We called, he woke up and arrived an hour late.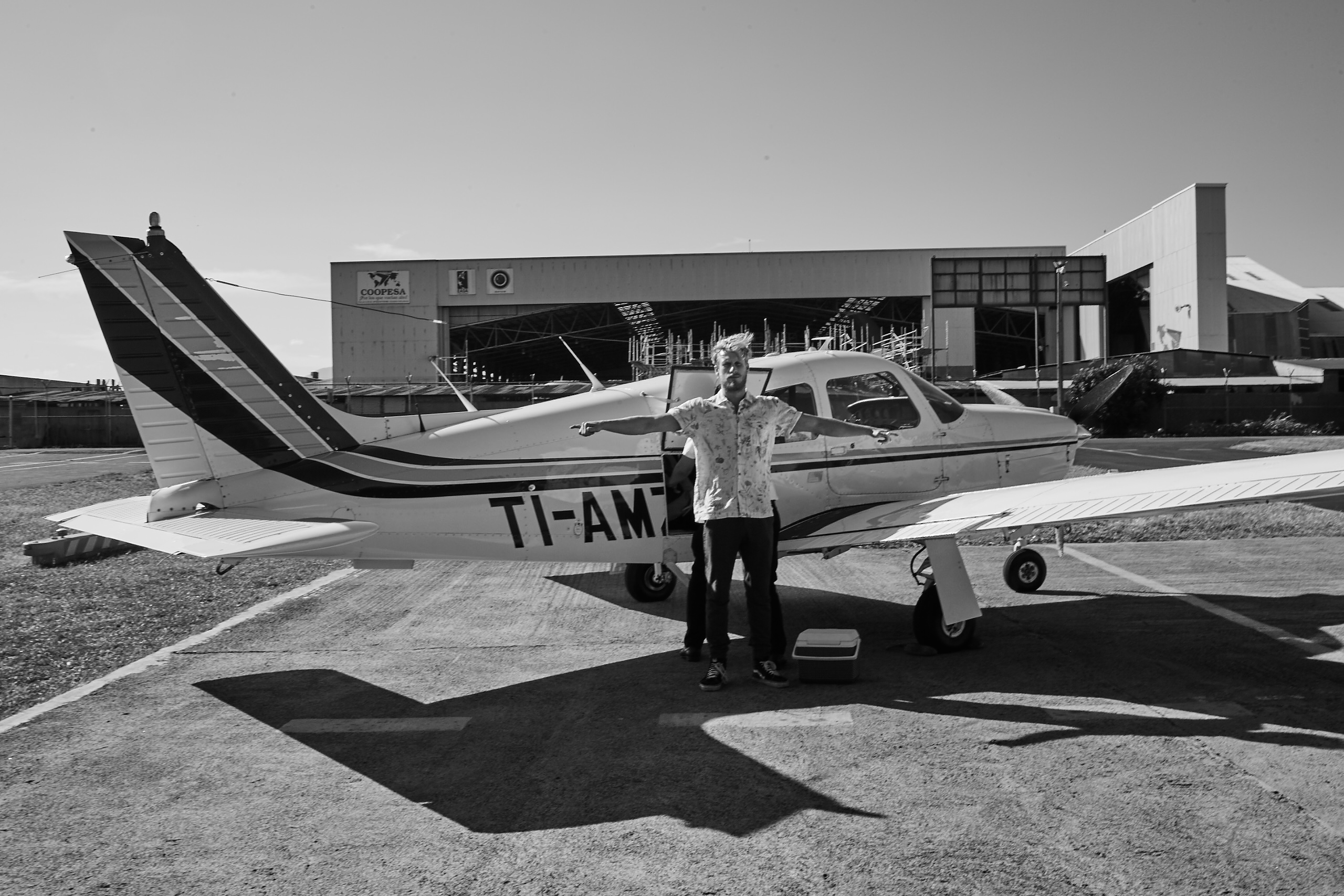 07:50 SJO INTL, Hidden hangar – I cleared security.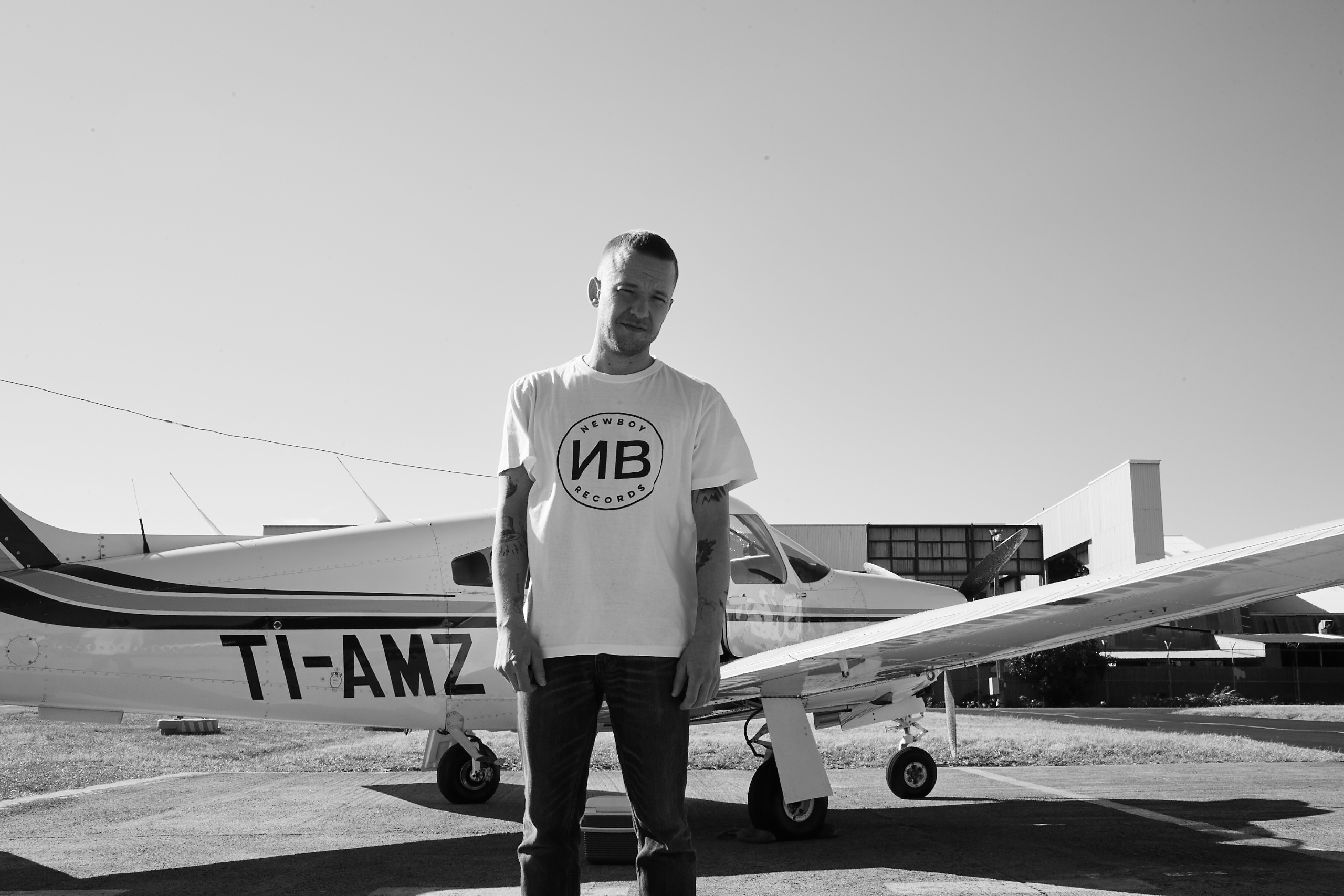 07:55 – The other Freddie. A great friend.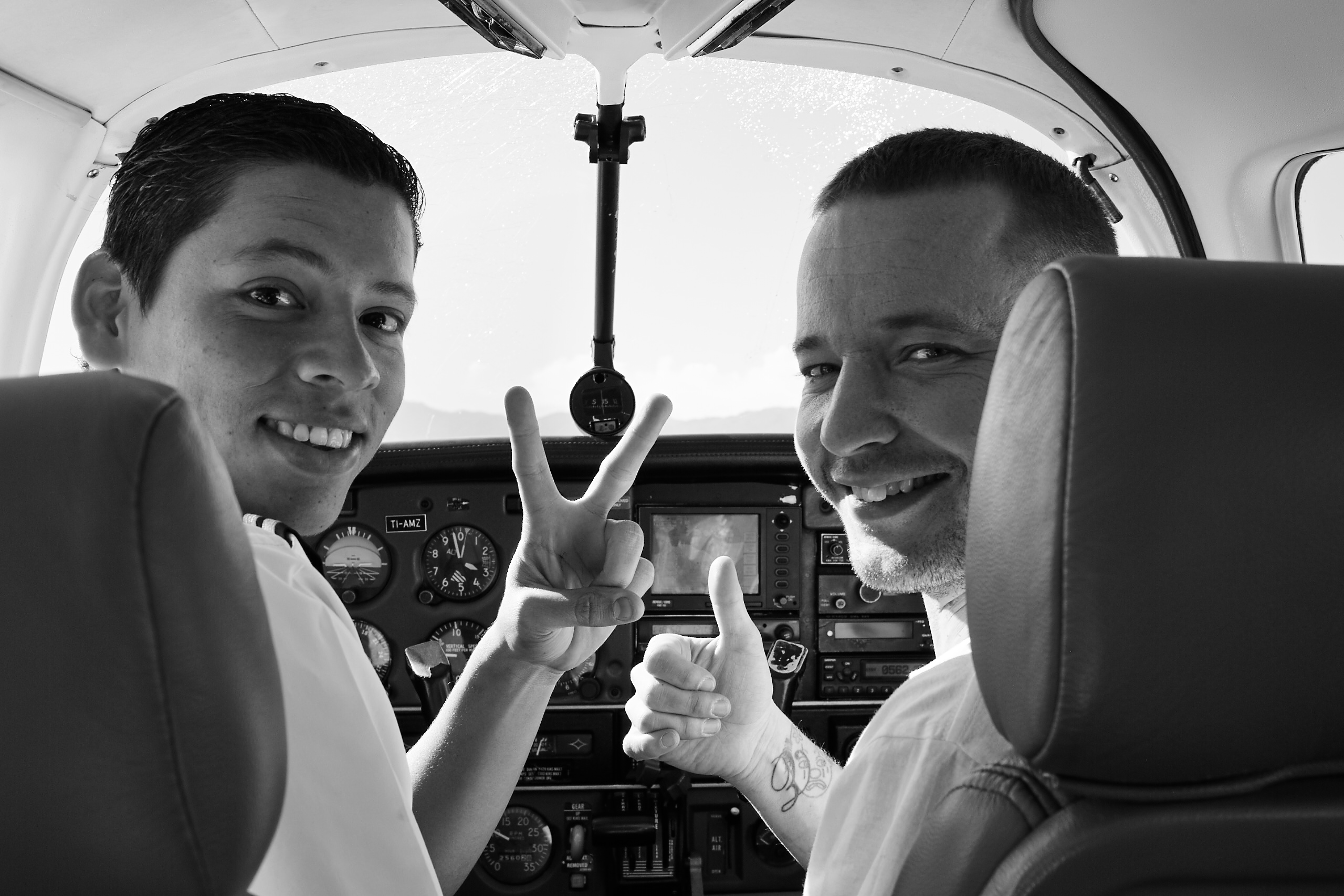 08:10 – Pura Vida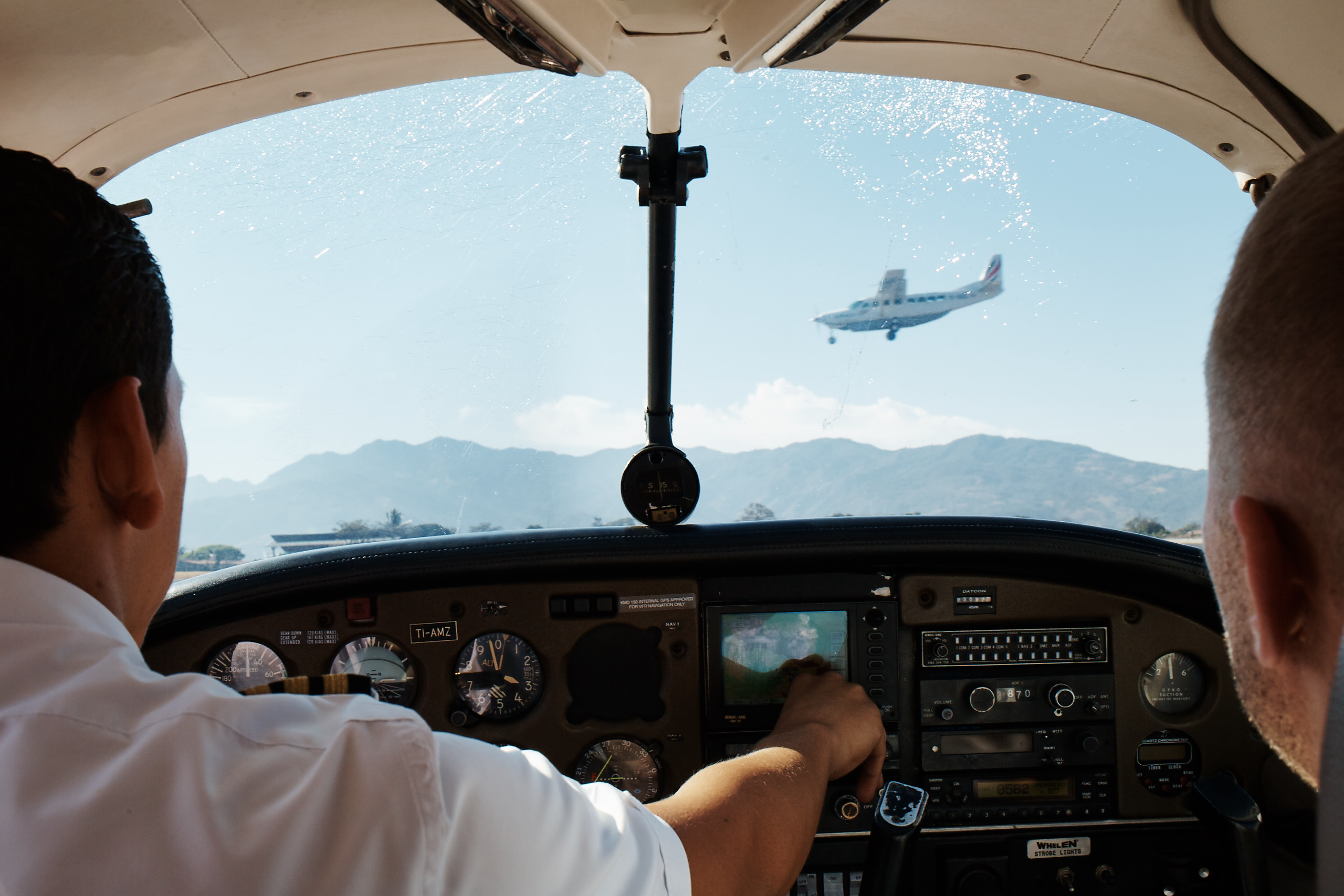 08:11 – Crowded lineup…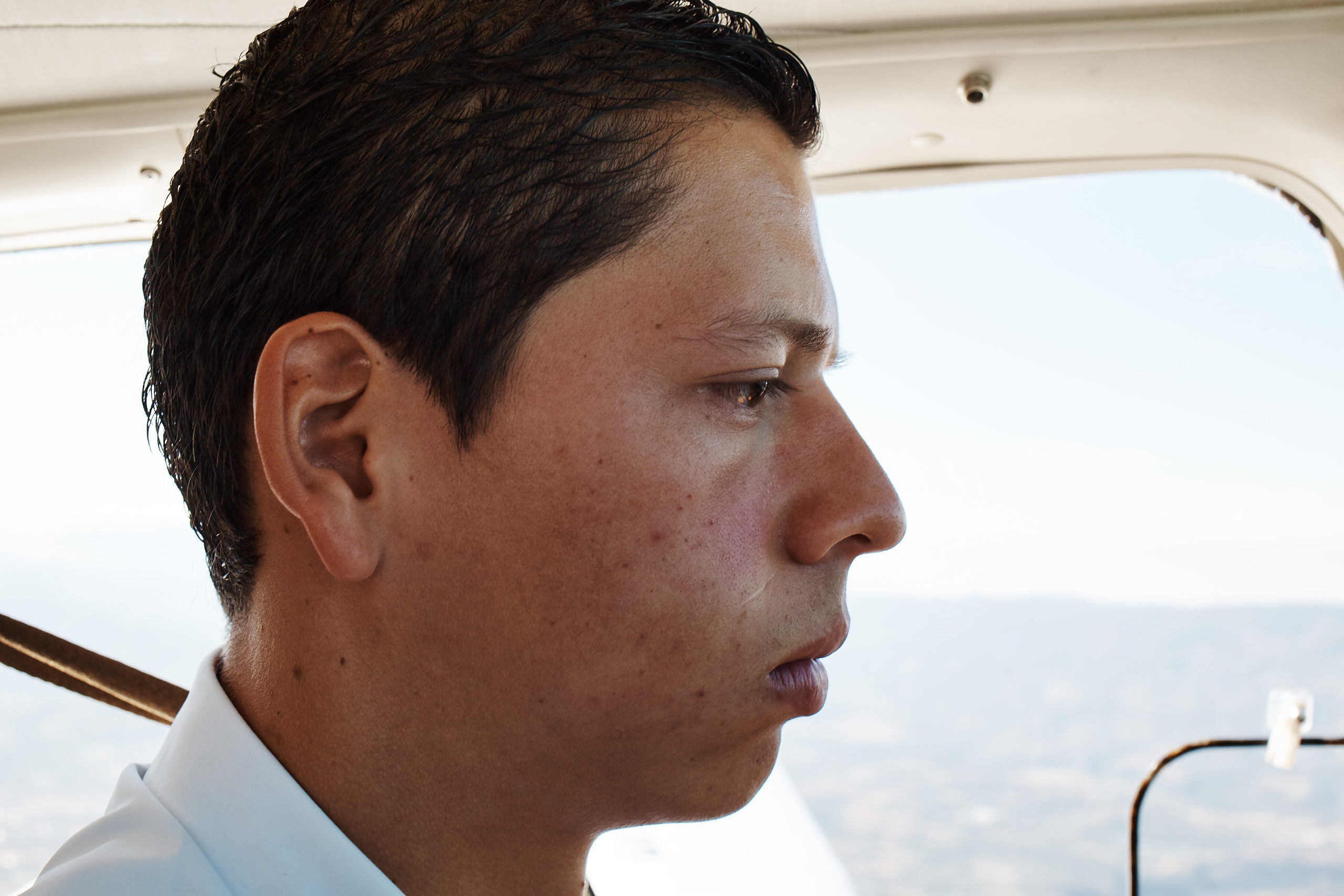 08:25 – Focussed.
08:30 –  A sense of freedom
08:32 – Excited & exhausted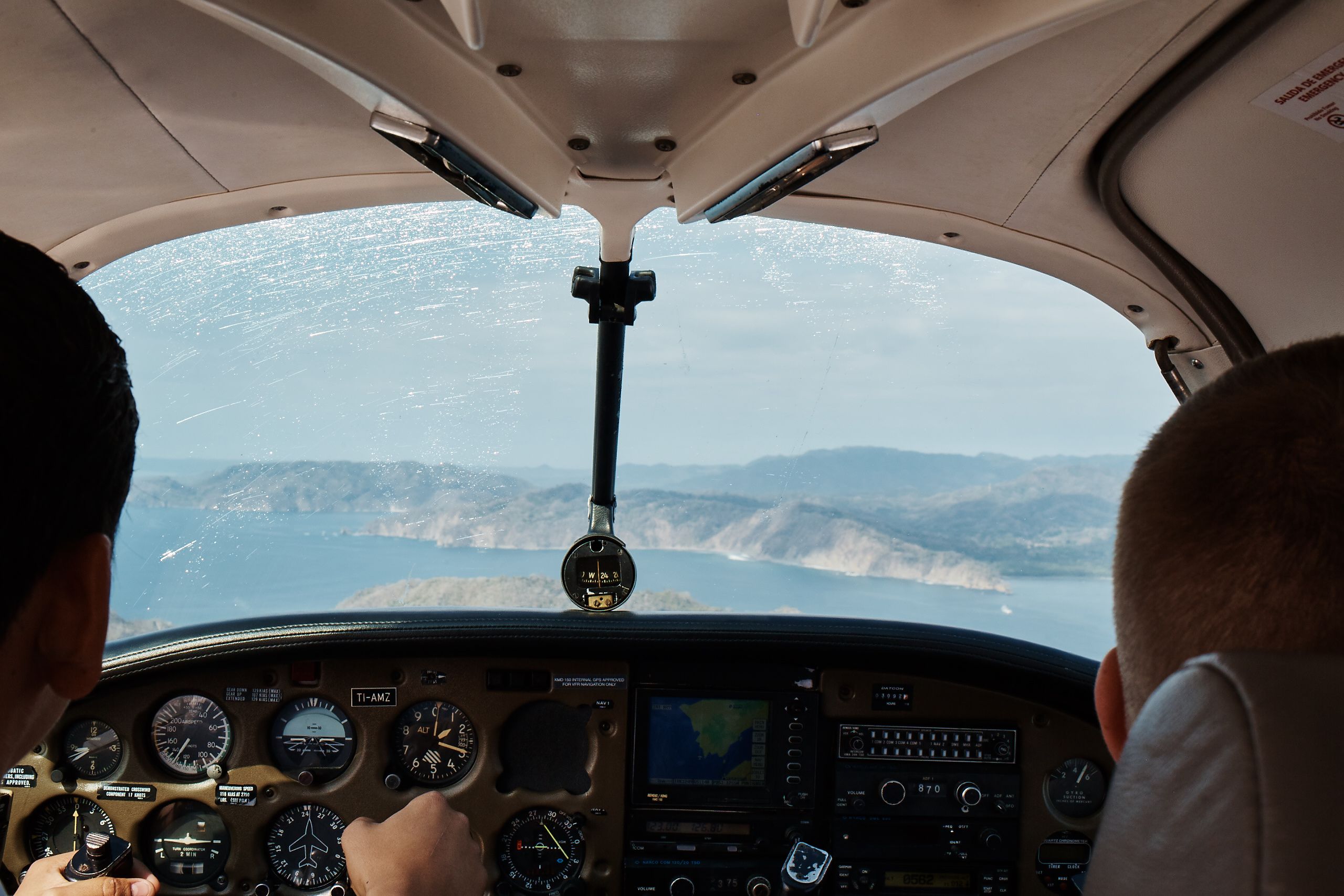 08:35 – A room with a view. Fred got the co-pilot seat which made me nervous until I figured he could totally land this thing…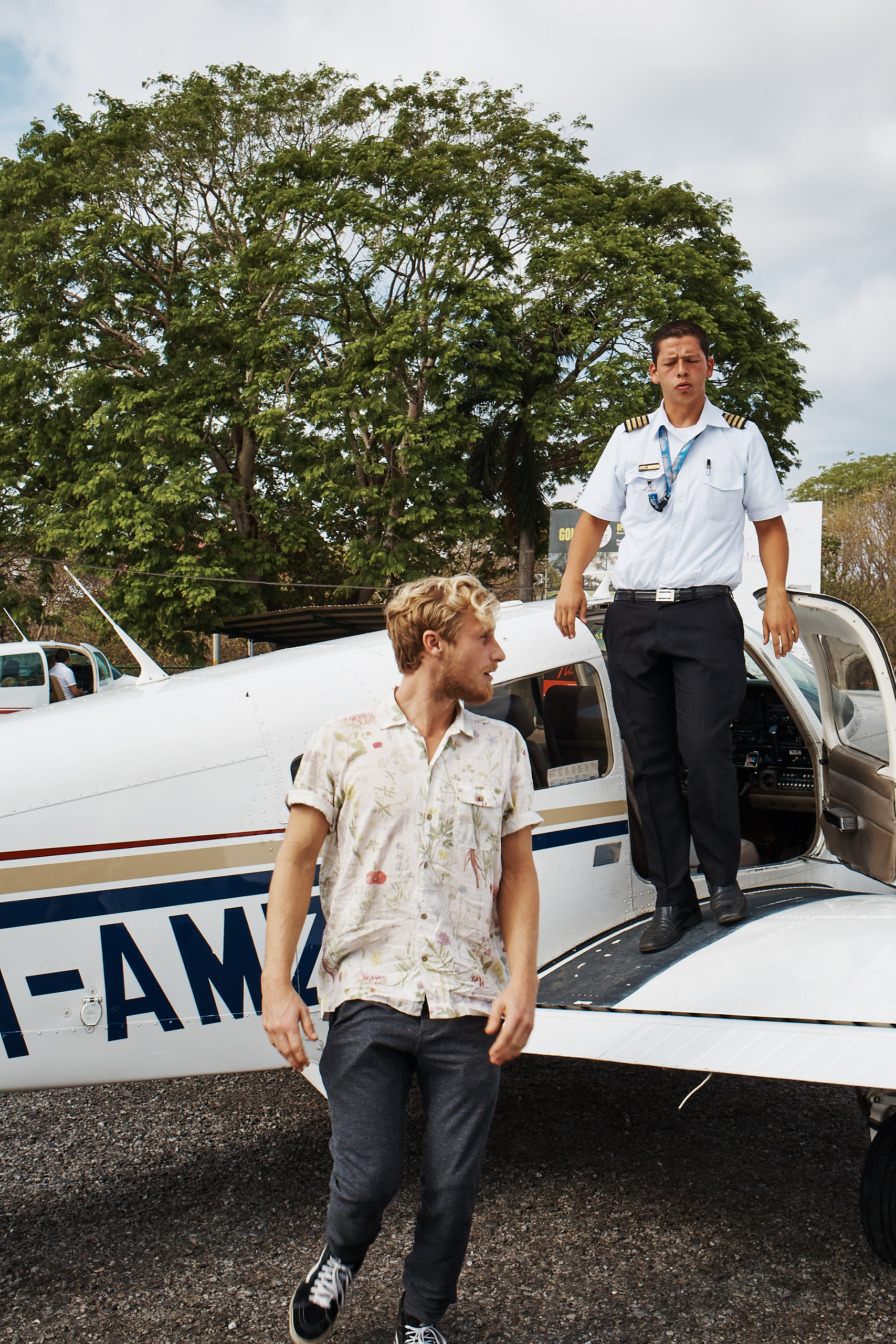 08:40 – TOUCHDOWN
09:20 – The glorious Casa Capitan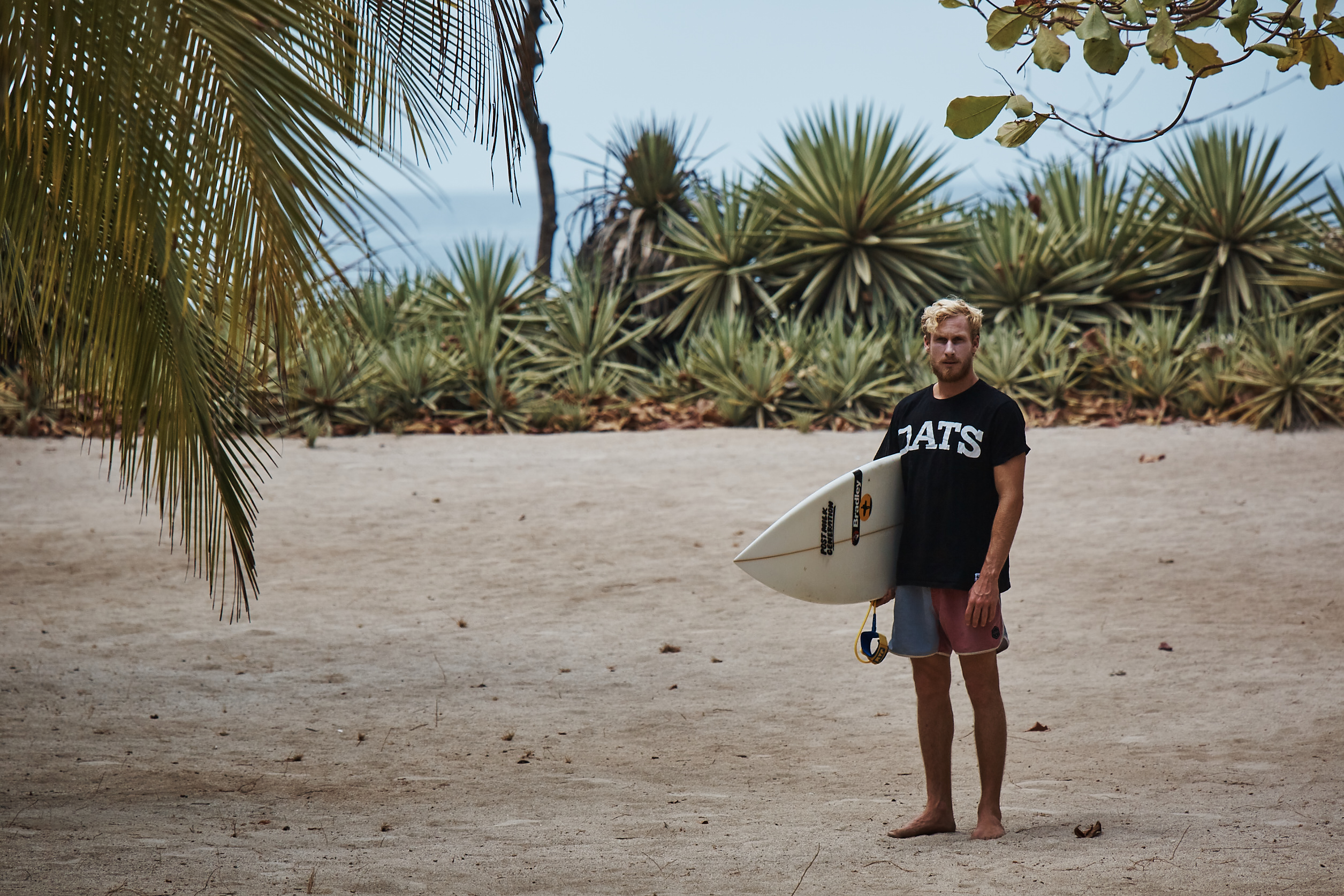 09:30 – out there…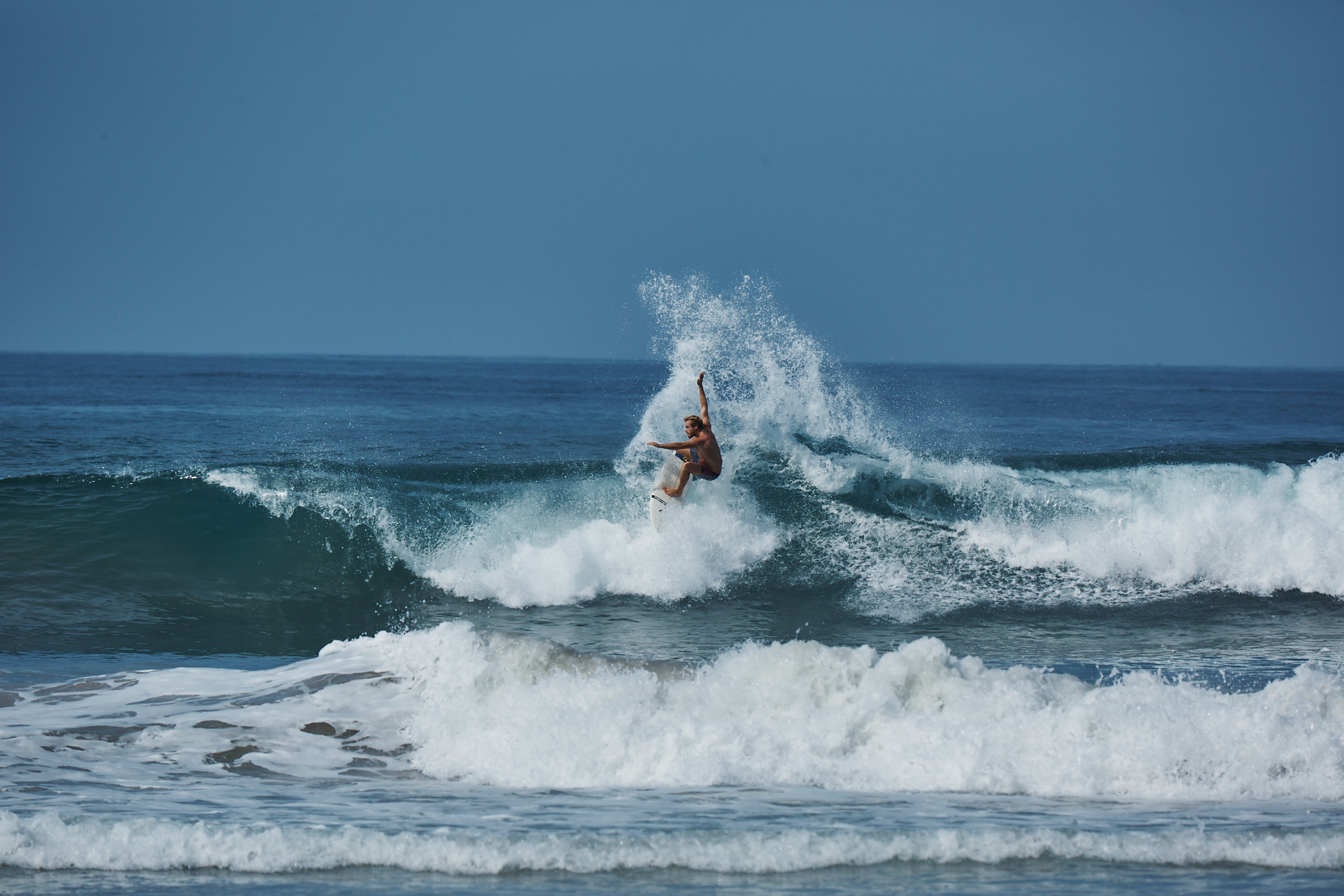 Doing this every day for the next 3 weeks is such a blessing.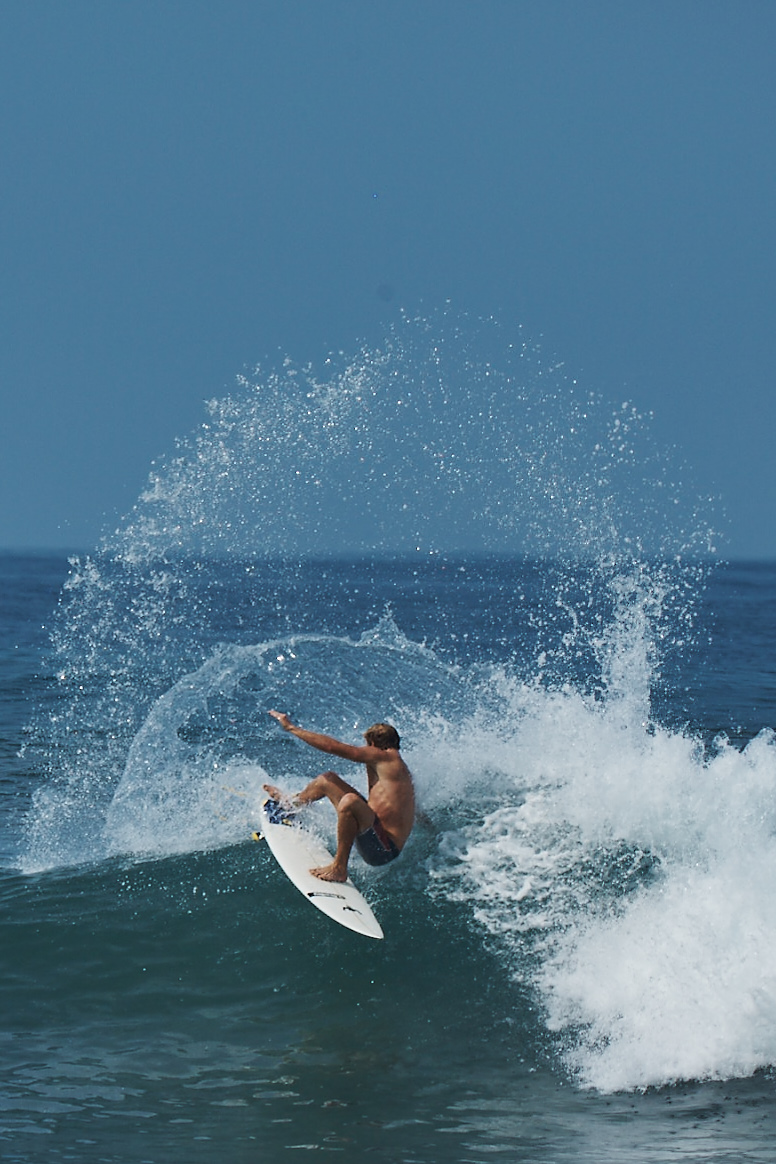 A monumental moment – The boys first sunset.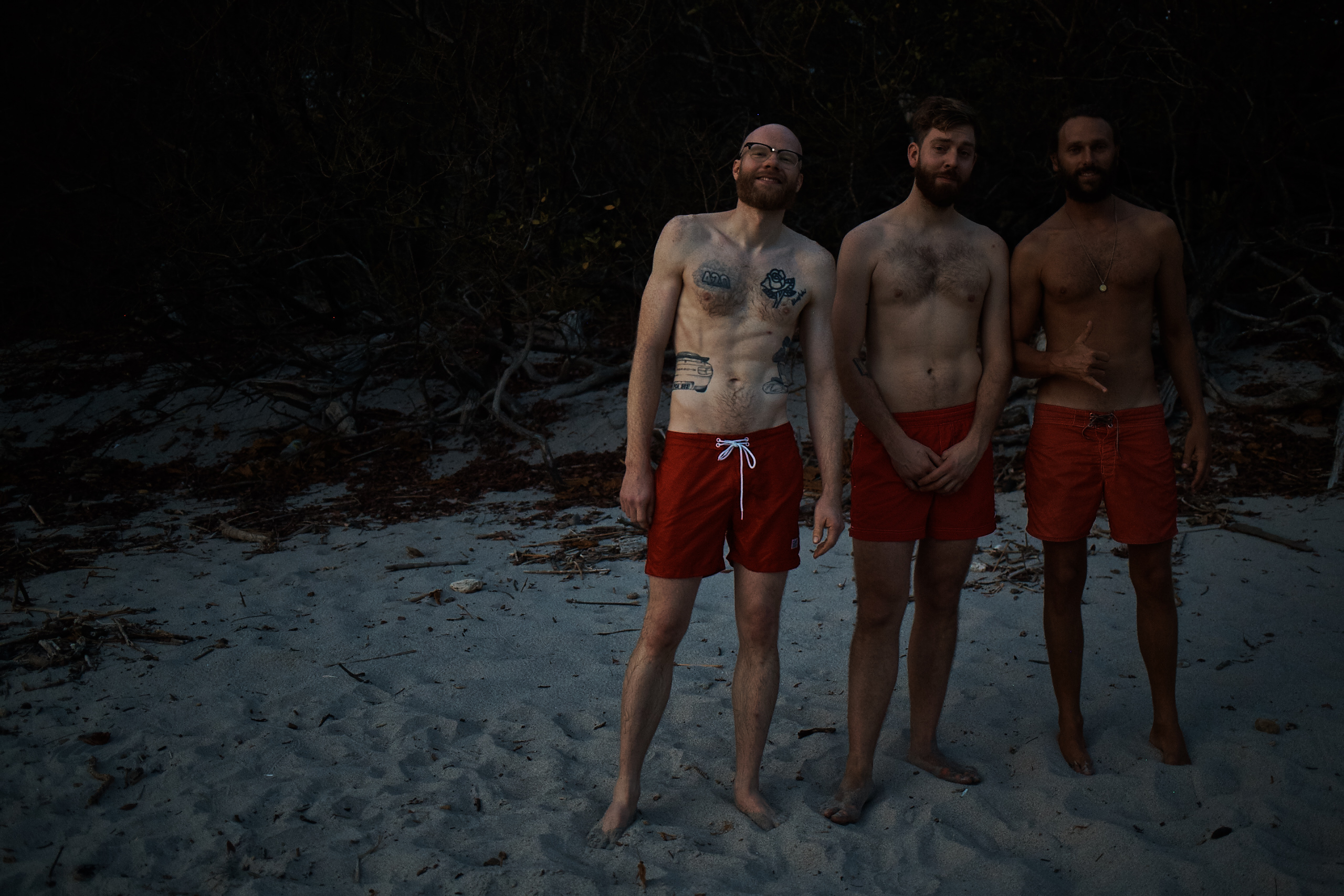 We even hung out with BIG ledge Peter Sahlberg from Surfakademin. It was a good day.