That time you get more than what you prepare for.
It was hard to gauge the size from the ski, but my suspicions of being under-gunned
were confirmed once I'd bobbed out to the lineup. I also realised that this wave is one of the
more incredible ones I've ever seen in Scandinavia and I can't wait to go back and put some
hours in this winter. .
My good friend Seth and I called the place Rán after the Norse goddess of the Sea
who was known for capturing sailing men, and in her underwater halls they remained.
Imagery by @Thetropicalviking.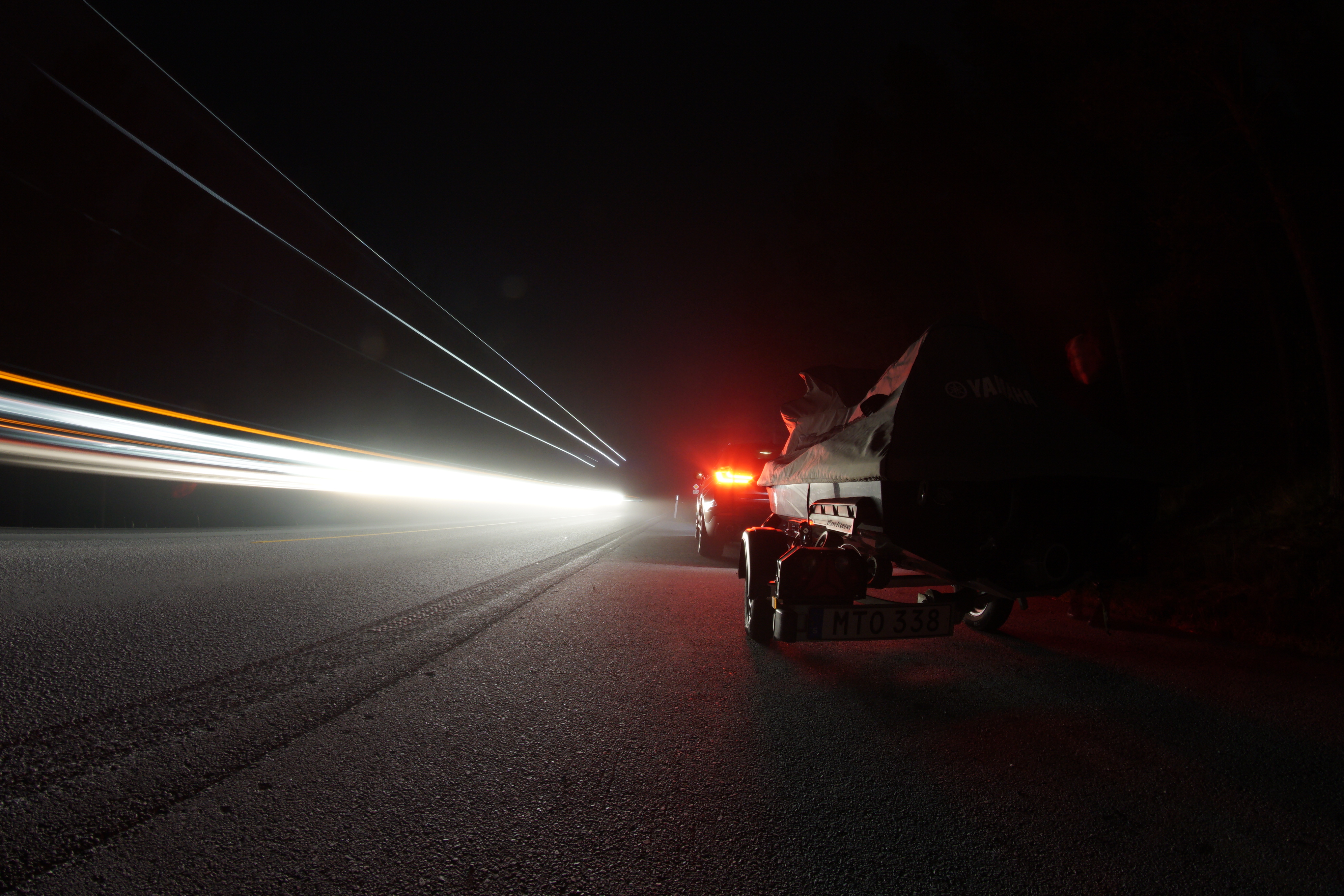 Night stops on a 30 hr drive.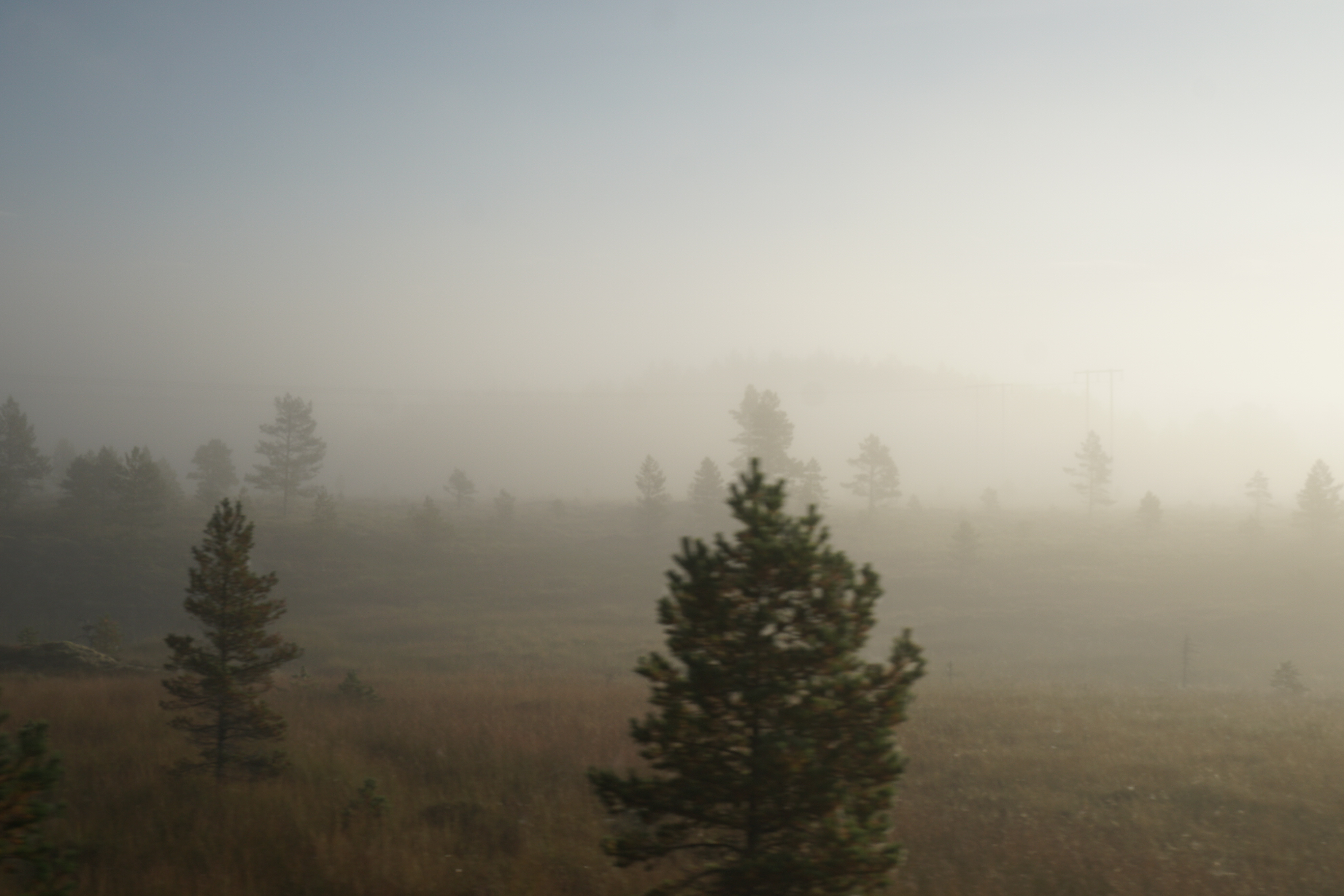 Drive-by beauty. 5am.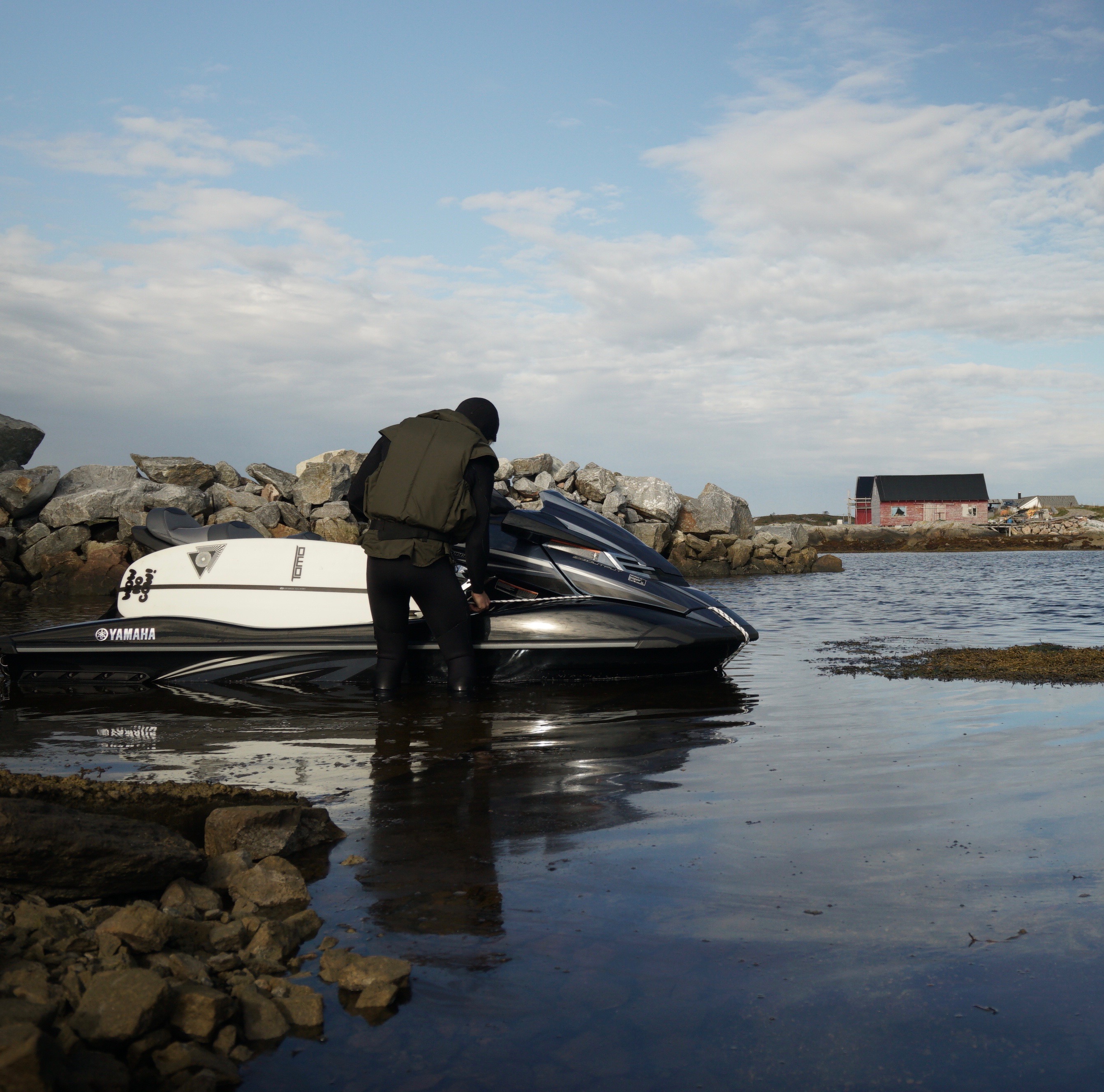 The 5'3 and the 6'3 with no idea what to expect. Heading out.
Rounding the tip of the island we saw this… Our first glimpse of Rán;
It's hard to see but this wave is  4+ times overhead.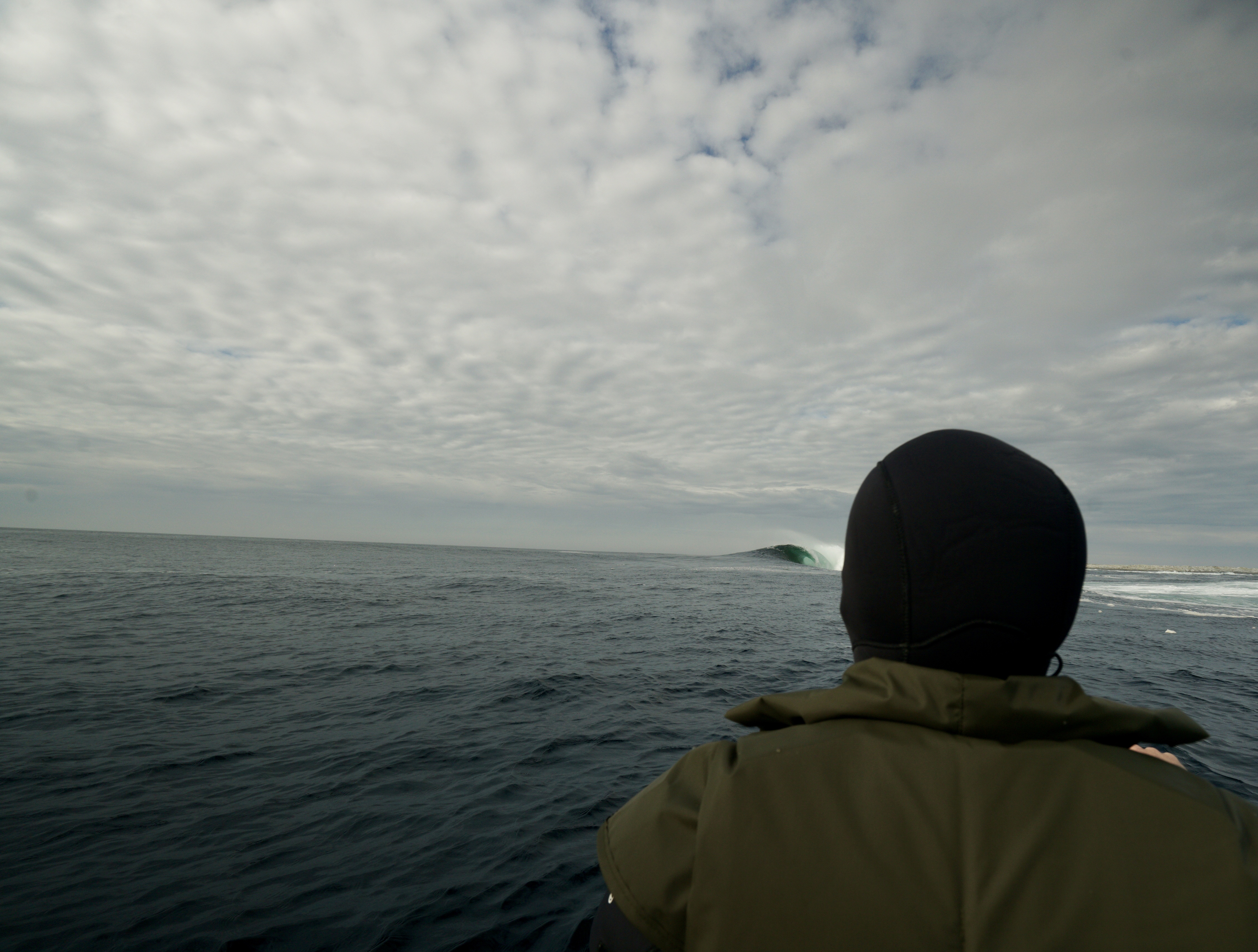 The end section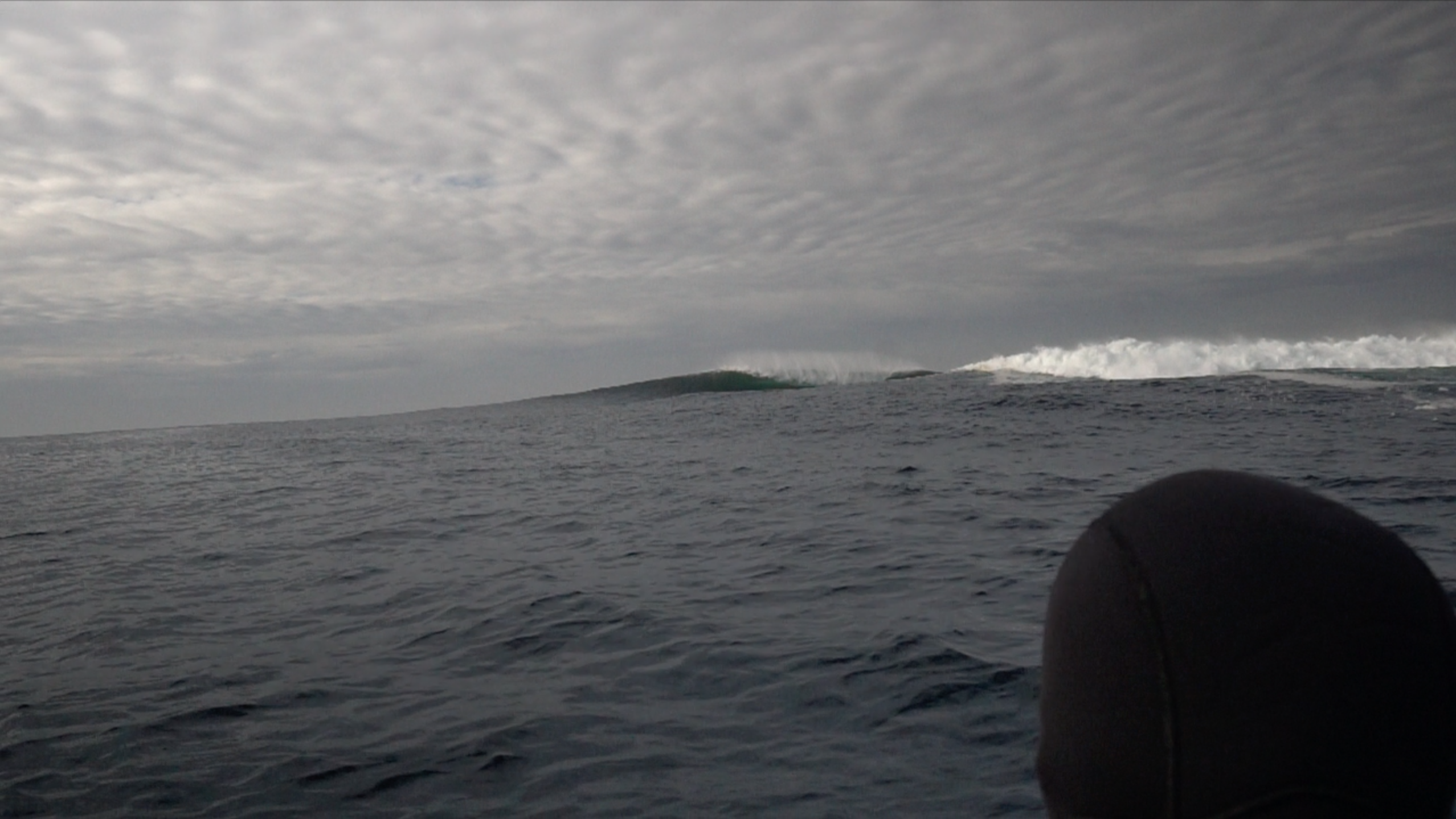 A mutant.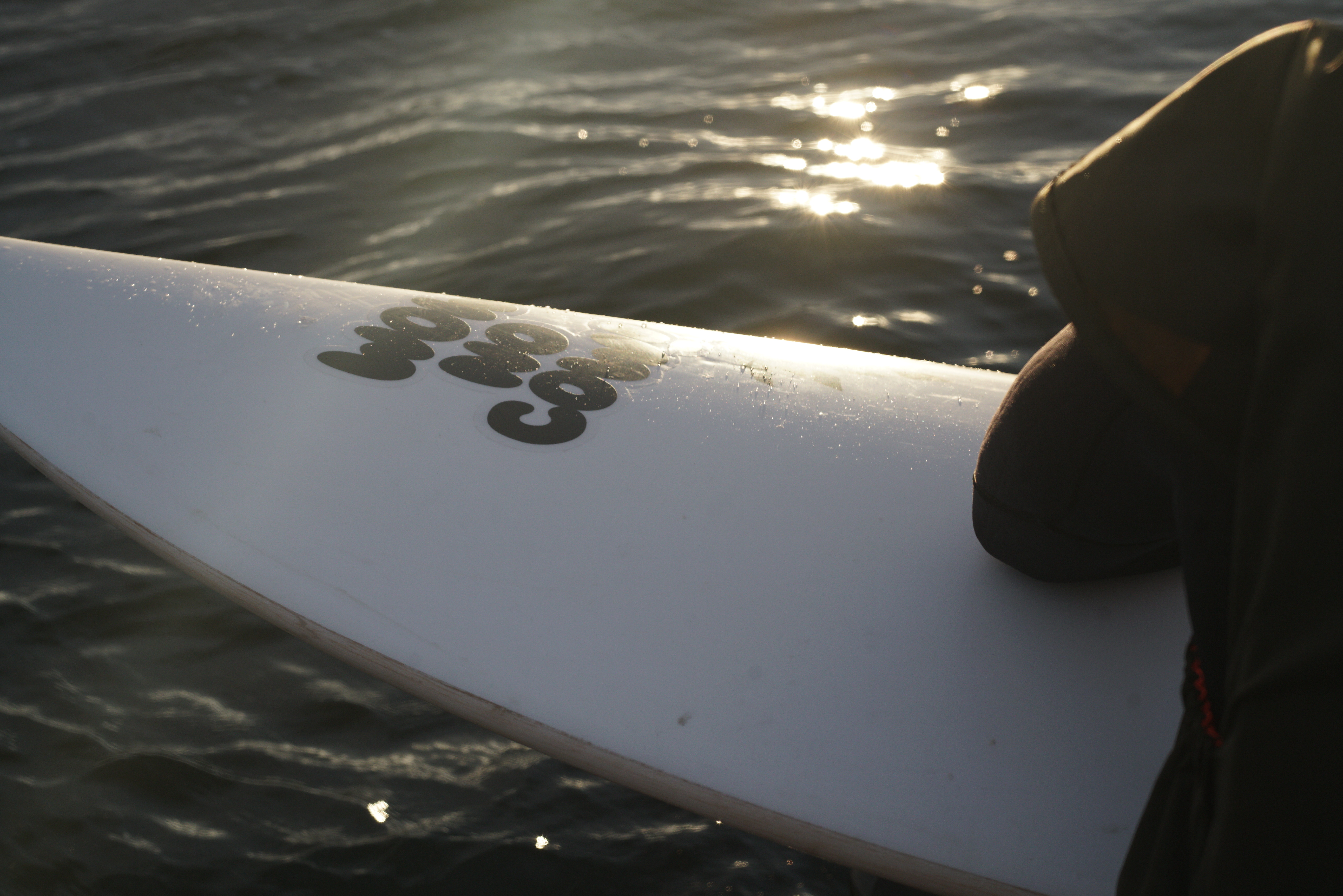 Waxing up the next step
After scoping in the morning followed by a sleep to recover, I paddled out for the evening session.
The swell had halved in size but still dwarfed my 6'3 and I to the point of barely being able to catch
waves or escape them for that matter. I caught one and made for the ski.